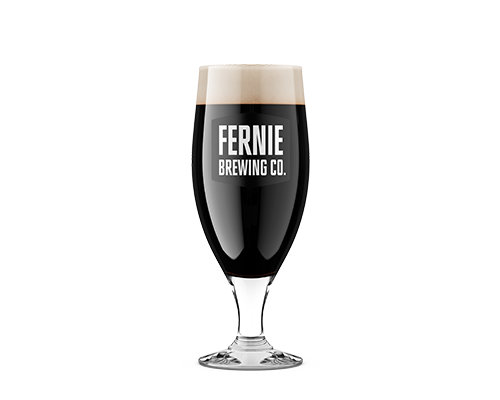 PILOT BREW
HONEY PORTER
November 2021
A Small batch Pilot Brew available only on tap in our Tasting Room.
Dark, chocolatey and sweet with prominent notes of honey, this brew pairs perfectly with brisk shoulder season days and long slow nights.
Malty and sweet, this Porter Pilot Brew won't be around for long, so be sure to grab a glass if you see it on tap!
7.5% alc./vol.
Ask our Tasting Room staff for more details.
Available As

On Tap
Find Me
More Beers For You