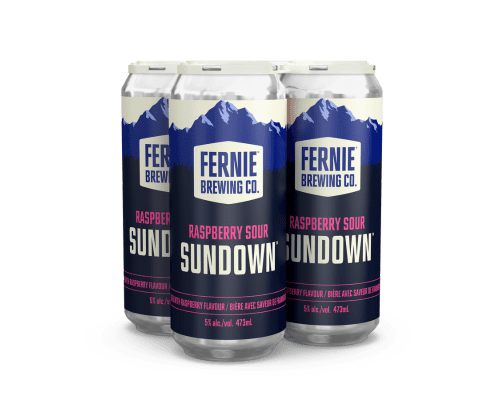 JULY 2023
SUNDOWN™ RASPBERRY SOUR
Fruity. Sour. Juicy.

Sundown Raspberry Sour is jam packed with juice. Slightly tangy, it'll keep you going long after sundown.
Sundown is a fruited Sour that features real raspberry juice added during fermentation, resulting in a red-ish colour when poured.
Heavy on the juice, fruity in flavour, and succulently sour, it's medium-bodied with a clean, crisp finish, perfect for an evening drink on a mid-summer night.
Limited release 473mL, as part of our 3-part Sour Series.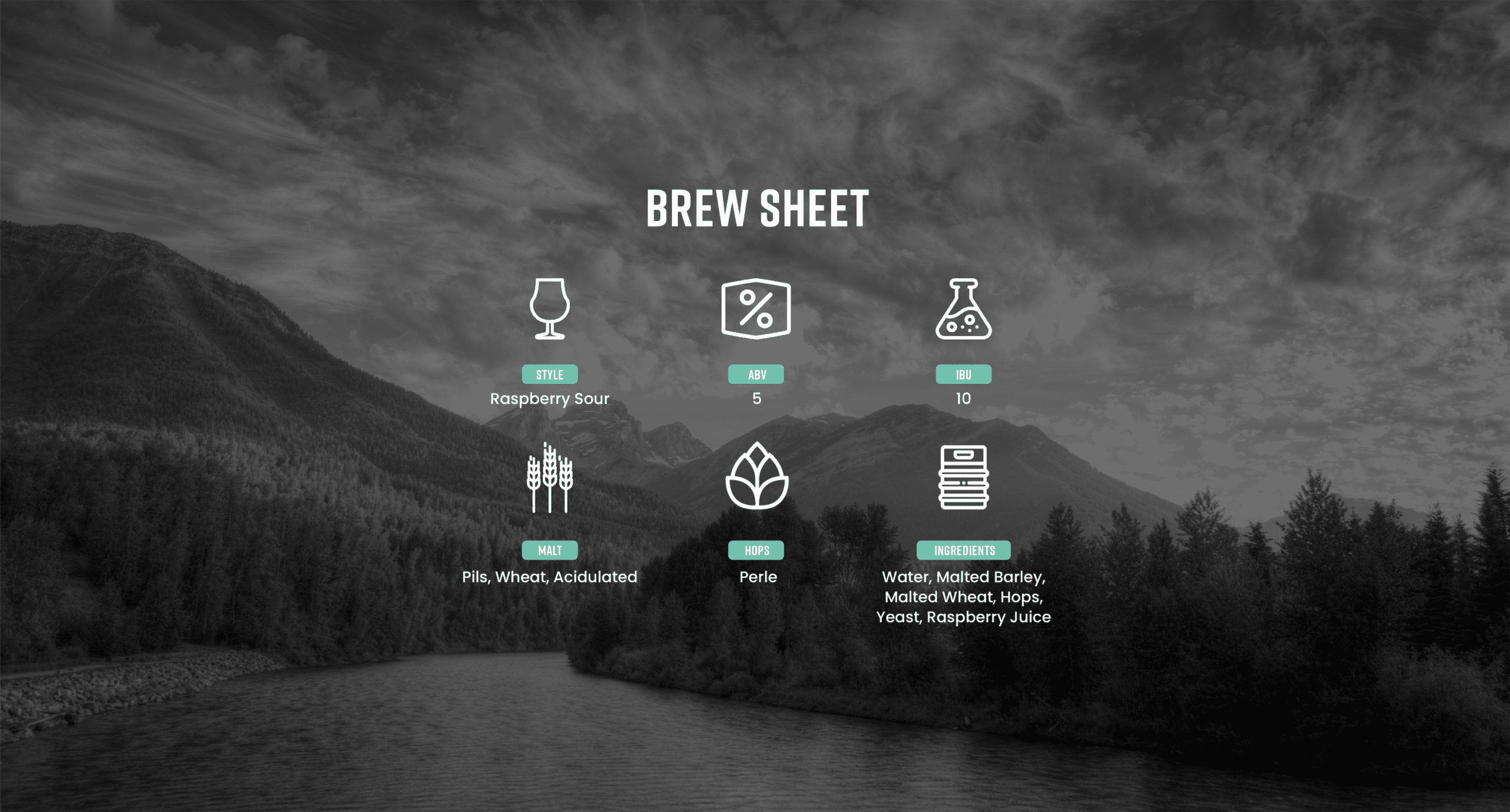 More Seasonals For You