THE LATEST AND GREATEST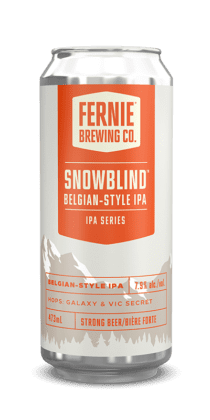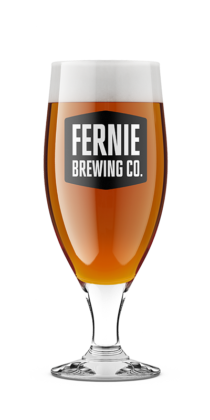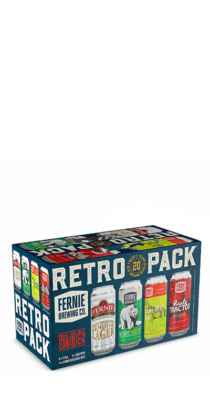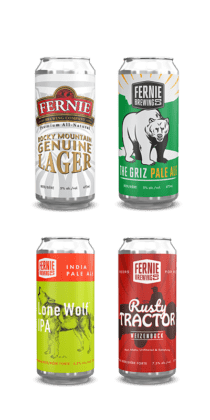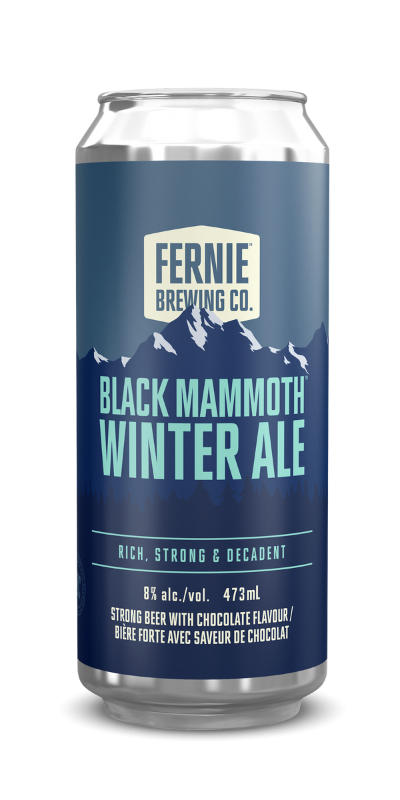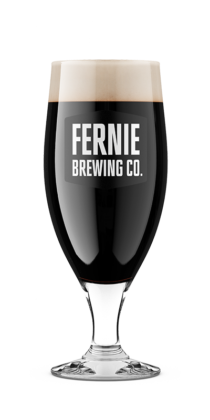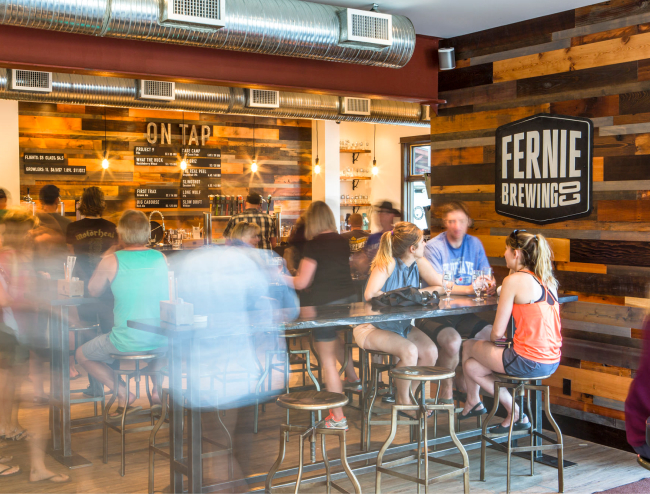 Make a Visit to our
Tasting Room
Located just off Hwy 3, 2 mins east of Fernie. We're open 7 days a week for fresh beer, merch, snacks and a fresh taste of #ferniestoke.
Whether you're passing by, visiting, or a Fernie local, we look forward to seeing you at the brewery.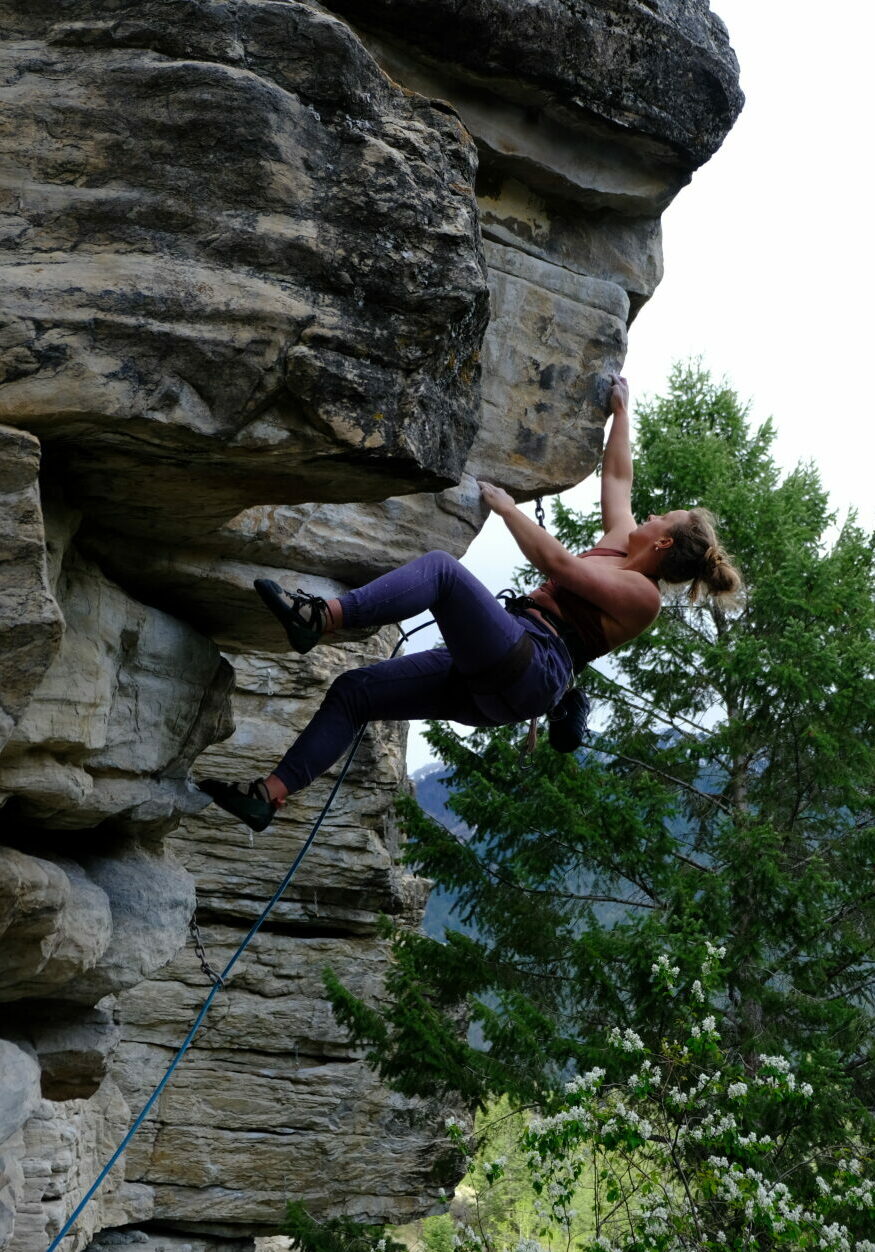 TEAM FBC 2024
After a brief hiatus, we're excited to form a fresh team of individuals dropping January 2024.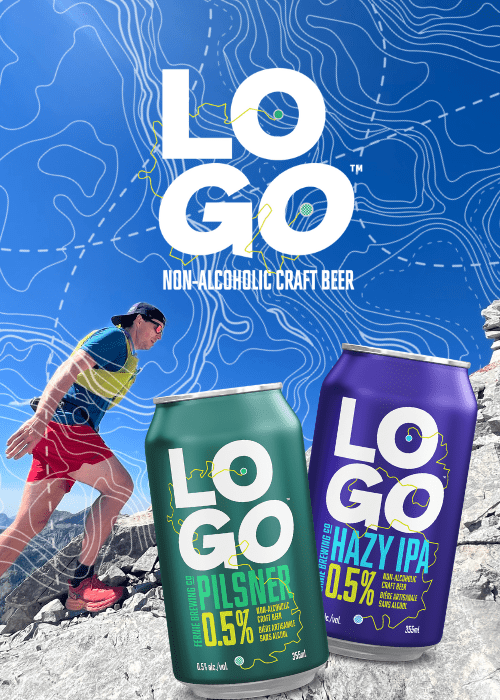 LOGO™ by FBC®
Mountain-brewed, non-alcoholic craft beer that goes the distance. Whatever your adventure, take us with you. HERE WE GO.
Our new non-alc line is available now.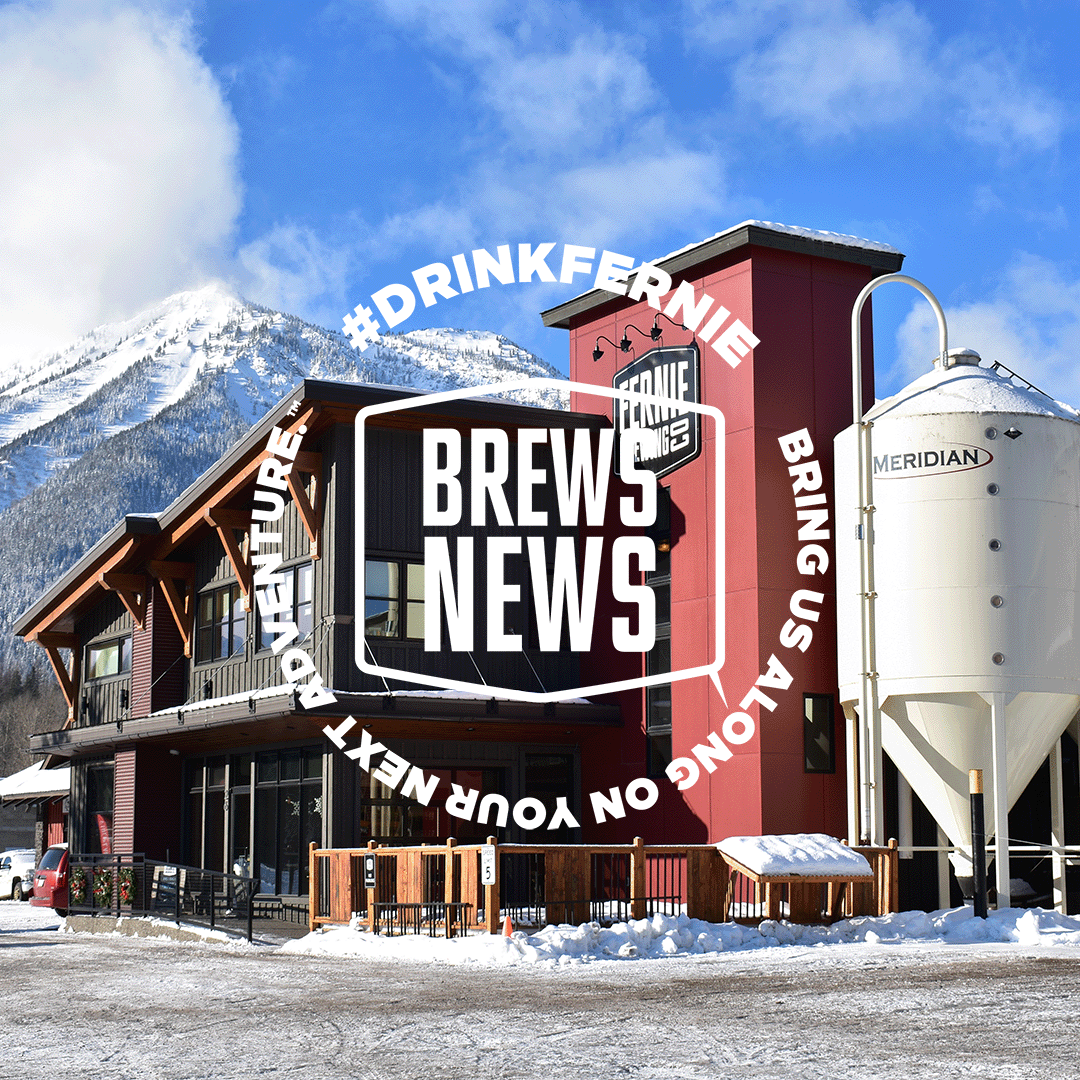 SIGN UP FOR OUR
BREWS NEWS
Monthly updates, fresh from the Brewery.
We promise no spam, just all the good stuff.