amount DONATED TO DATE
$184,122.33
currenTLY ON THE BOARD
ELK VALLEY SUICIDE TASK FORCE
# OF recipients
50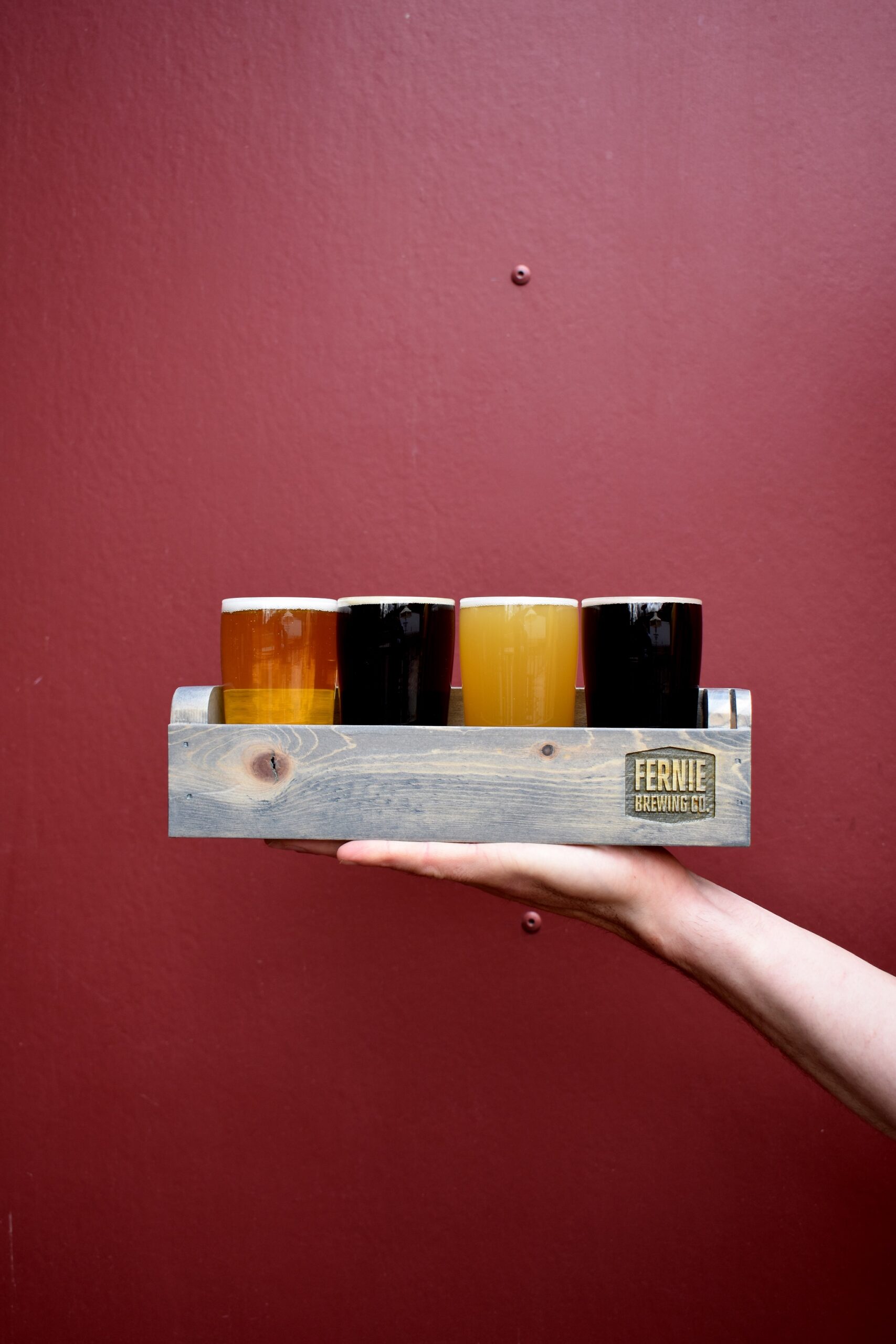 Giving back to the local community
one beer at a time
Since December 2013, we've been running our "Cheers to Charity!" Donation Program, which gives back to our amazing local community.
As of Spring 2021, our Cheers to Charity Sample Flights are back, with all profits going towards the current recipient. Enjoy four 5oz samples of our delicious brews, all while supporting a good cause!
The program was set up as a way of giving back. Here at Fernie Brewing Co., we are so fortunate to do business in the Elk Valley and so wanted to find a way of giving back to our local community.
Due to the large number of requests FBC receives each year for monetary, and other, donations, as a way of being able to commit to larger donation amounts, Cheers to Charity was created.
There are four main requirements of FBC's Cheers to Charity Program:
Donations must directly benefit the local Fernie community
Donations must benefit a group, as opposed to an individual or a team – recipients can be registered charities, clubs or organizations
Recipients must be of legal drinking age
Funding must help programs, which without support, would not be able to operate
While we often have a lengthy wait list, if you, or someone you know are eligible, we encourage you to reach out.
OUR CURRENT RECIPIENT
APRIL 1, 2022
We are currently donating all proceeds from our Cheers to Charity flights to the fantastic local organization, the Elk Valley Suicide Task Force.

The EVSTF exists to promote the awareness and prevention of suicide in the Elk Valley, by increasing the amount of community conversation about suicide to try and reduce stigma around the topic. The EVSTF also focuses on connecting the community to available resources, services, community events, and educational tools.
We hope having the EVSTF as our Cheers to Charity recipients will encourage people to engage in real conversation with their friends. Have a look around your table and check in with each other, or ask yourself who is perhaps missing at the table and would love to connect over a beer some other time.
COMMUNITY
—
Avalanche Canada South Rockies Centre
BC Wildfire Relief Fund (Red Cross)
Cranbrook & District Community Foundation – Fernie Community Fund
Eirin Amundsen Memorial Pavilion
Fernie Family Housing
Fernie Food Bank
Fernie Fresh Food Share
Fernie Seniors
Kootenay Canine Search & Rescue
Uplift Community Support Association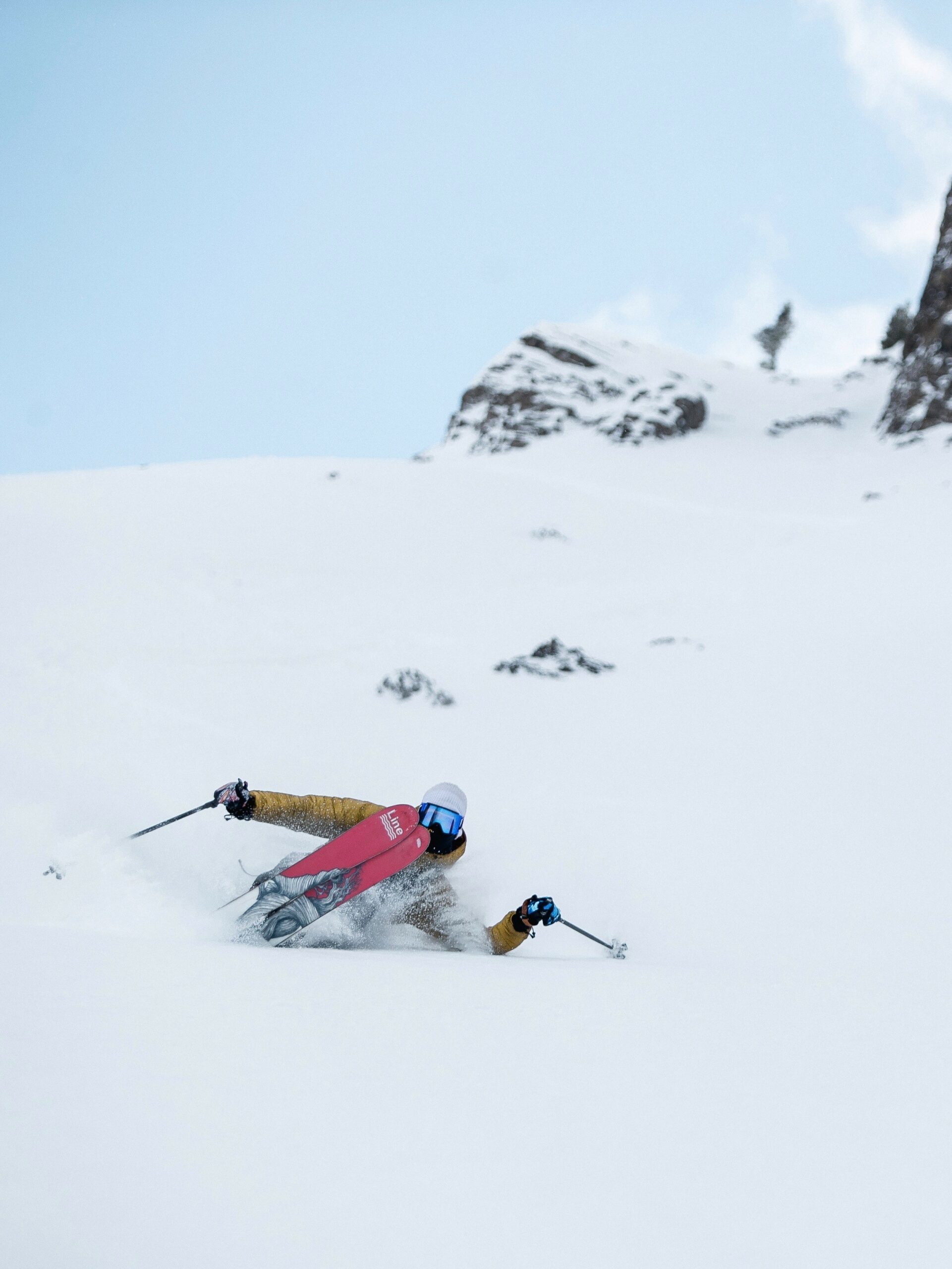 read more about other
sponsorship opportunities
While we support the local community primarily through Cheers to Charity, we recognize that our CTC mandate doesn't sometimes fit the bill.
As such, we do also offer in-kind sponsorship and support on a case by case basis for a wide variety of events, clubs and on occasion, individuals.
If you are an athlete looking for support from FBC, be sure to look out for our Team FBC application period. Each team is on board for a year (minimum), starting each April. The annual application period opens February. Be sure to follow us on social or sign up for our mailing list, to ensure you don't miss out.
If you are hosting an event, or are a club looking for support, please get in touch, using the sponsorship form on our below Contact Page.
We meet to discuss sponsorship submissions, the first week of each month, so please ensure you submit your request as early, with as much detail, as you can.
Please be aware, we cannot support any events or clubs which are primarily aimed at children.