MEET OUR CURRENT ARTIST, JACKIE IMPEY
ABOUT JACKIE
Jackie is an abstract artist that paints with an uninhibited textural approach to her art, with an affinity for vivid colour. She relishes the opportunity to paint bright and bold abstractions. Her personal mission is to live life large, which is reflected in the use of oversized canvas she is known for.
Jackie uses inspiration from sentimental photographs and experiences in her work. Born and raised in Western Canada, Jackie is now proud to call Fernie, BC home.
If she's not painting, you can find her outside mountain biking, hiking, snowboarding, or sipping Prosecco by the Elk River.
AVAILABLE PIECES
We currently have thirteen of Jackie's colourful and expressive pieces available for purchase in our Tasting Room, each of which are displayed below.
WANT TO LEARN MORE ABOUT JACKIE'S WORK, AND HOW YOU CAN GET YOUR HANDS ON ONE OF HER PIECES? HEAD TO THE LINK BELOW!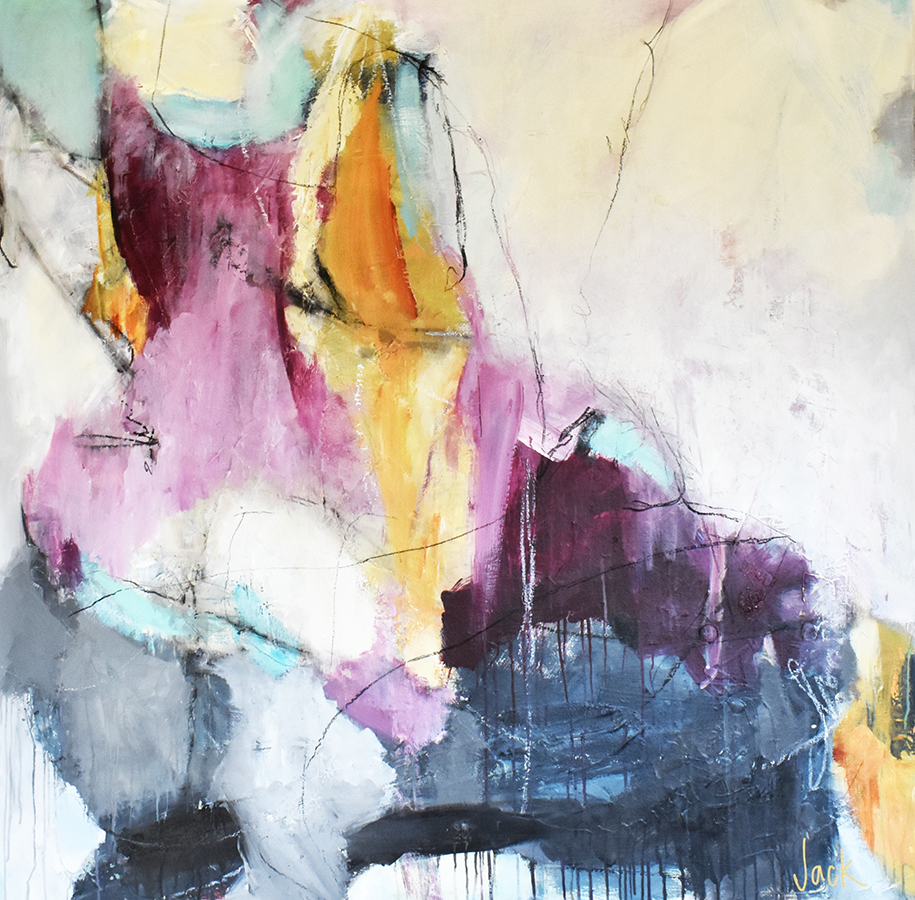 $1495
SOLO DELIGHT
Mixed Media on Canvas
48 x 48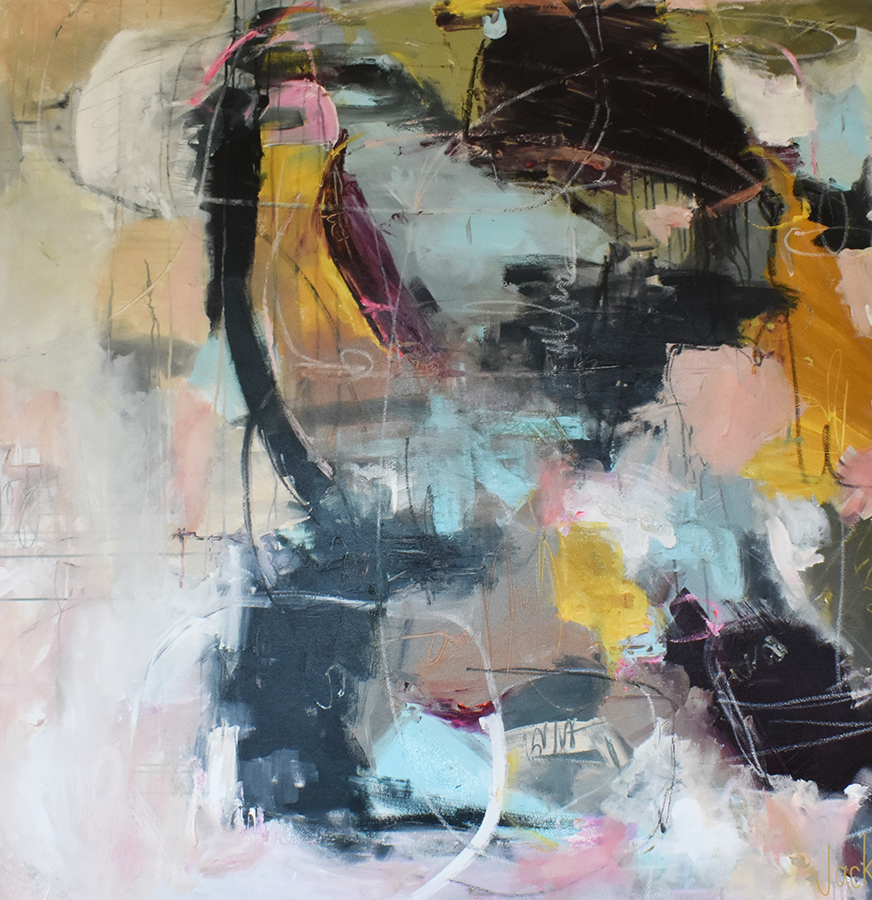 $1495
WILD CHILD
Mixed Media on Canvas
48 x 48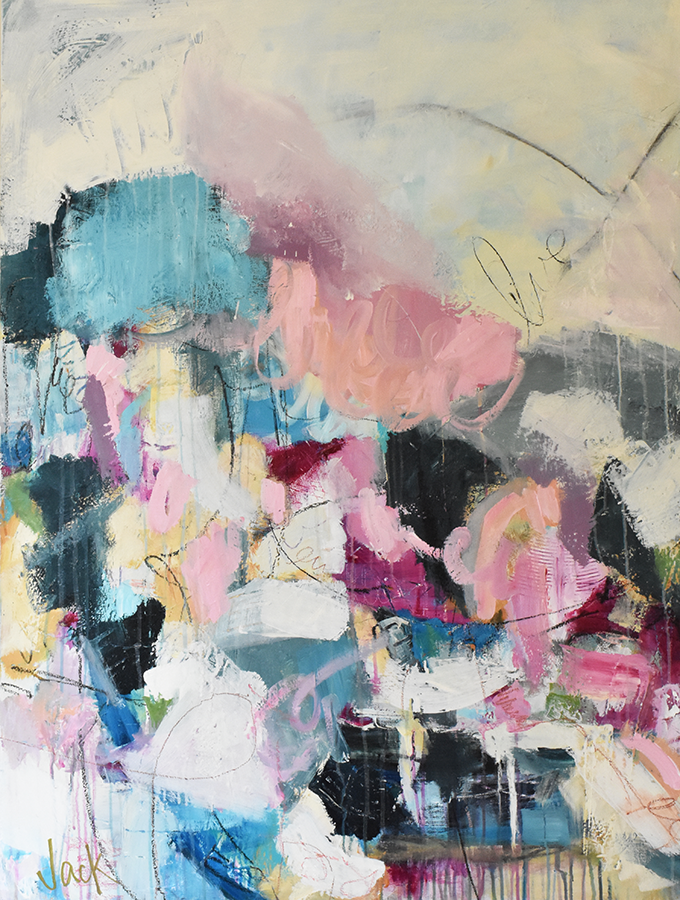 $1275
BLISSED OUT
Mixed Media on Canvas
48 x 36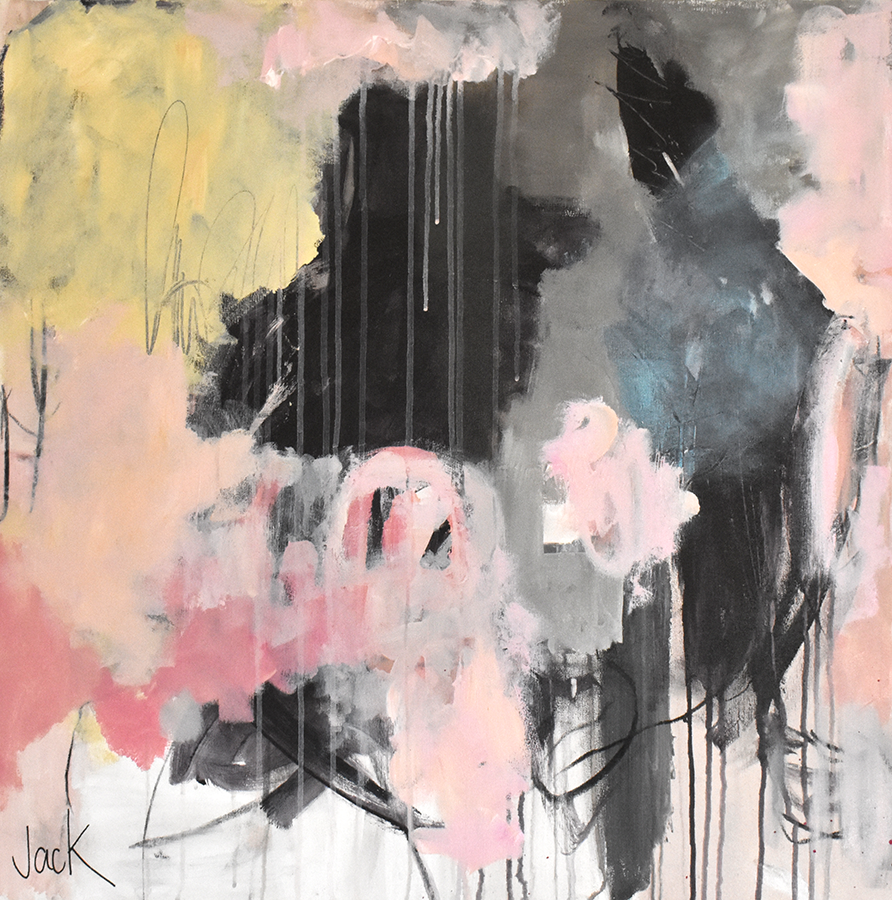 $650
SPARROW + CROW
Mixed Media on Canvas
30 x 30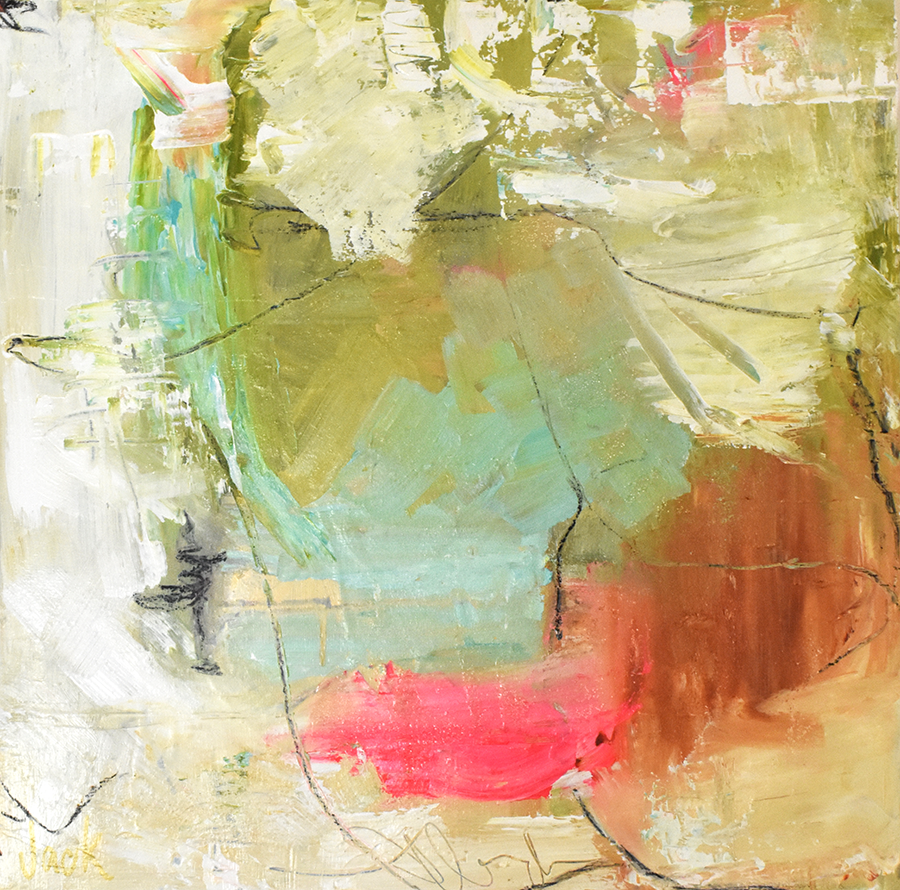 $450
BACK IT UP
Mixed Media on Canvas
24 x 24
$375
SUCCULENCE
Mixed Media on Canvas
20 x 20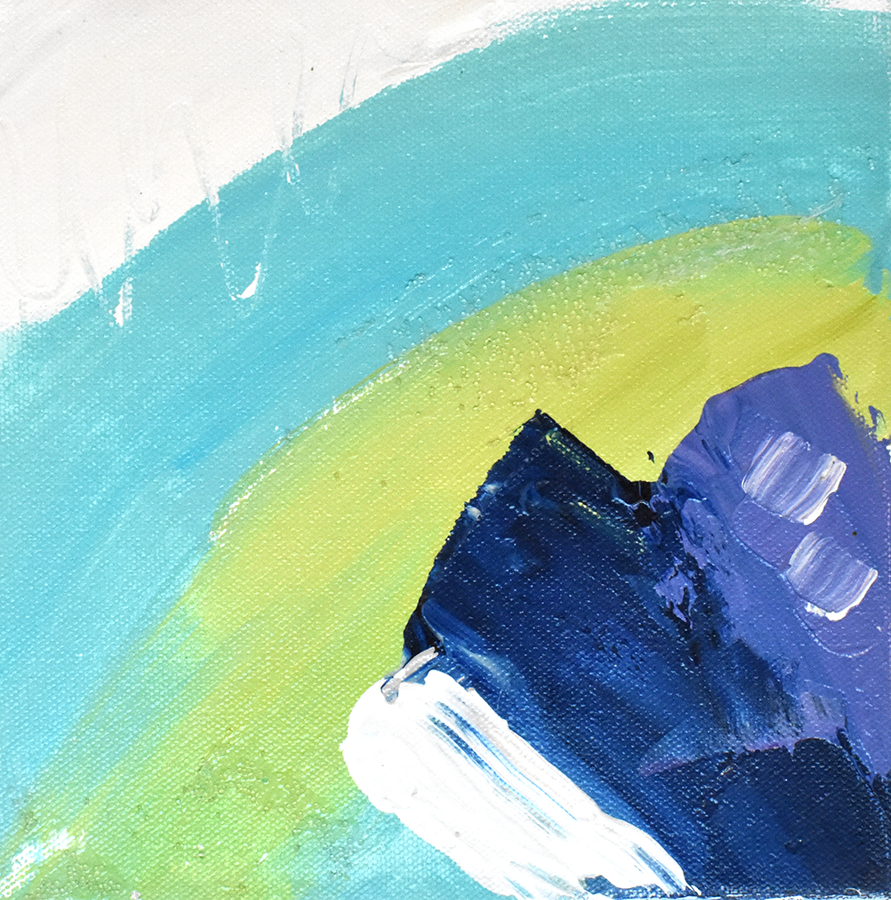 $95
THREE SISTERS
Mixed Media on Canvas
8 x 8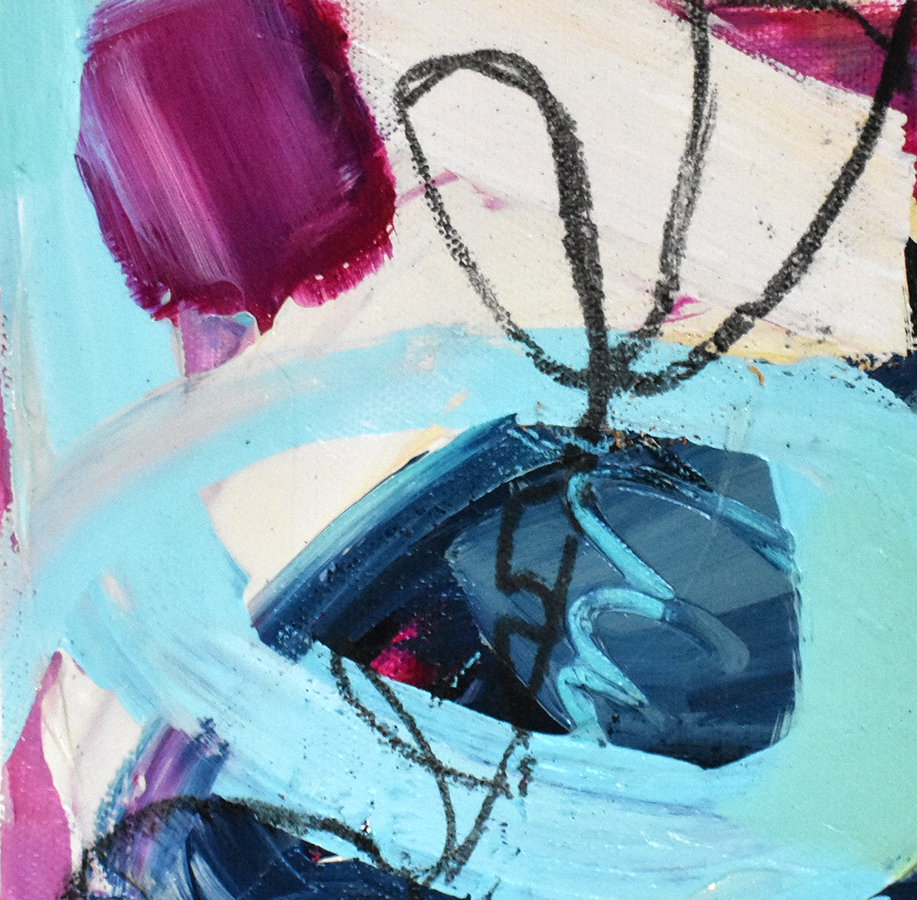 $75
HAPPY + YOU KNOW IT 1
Mixed Media on Canvas
6 x 6

$75
HAPPY + YOU KNOW IT 5
Mixed Media on Canvas
4 x 12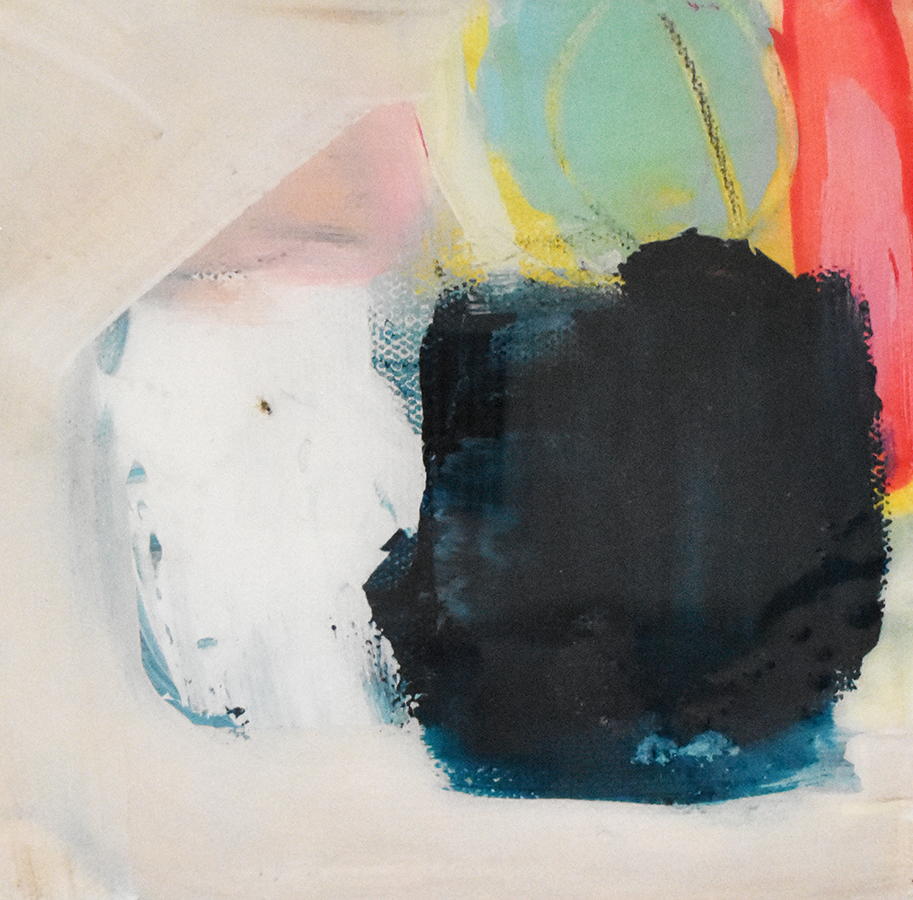 $75
JOY RIDE
Mixed Media on Canvas
6 x 6

$75
HIPSTER HAVEN
Mixed Media on Canvas
4 x 12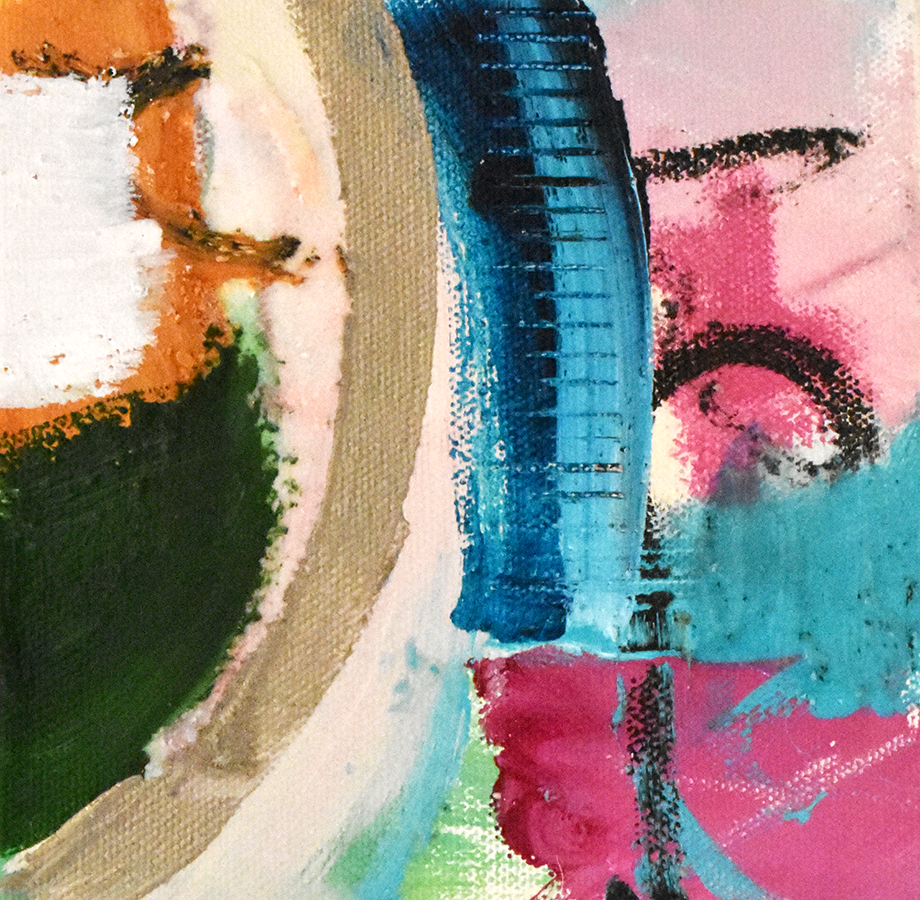 $75
THRIVING 2
Mixed Media on Canvas
6 x 6

$75
SUMMER PLAY
Mixed Media on Canvas
4 x 12