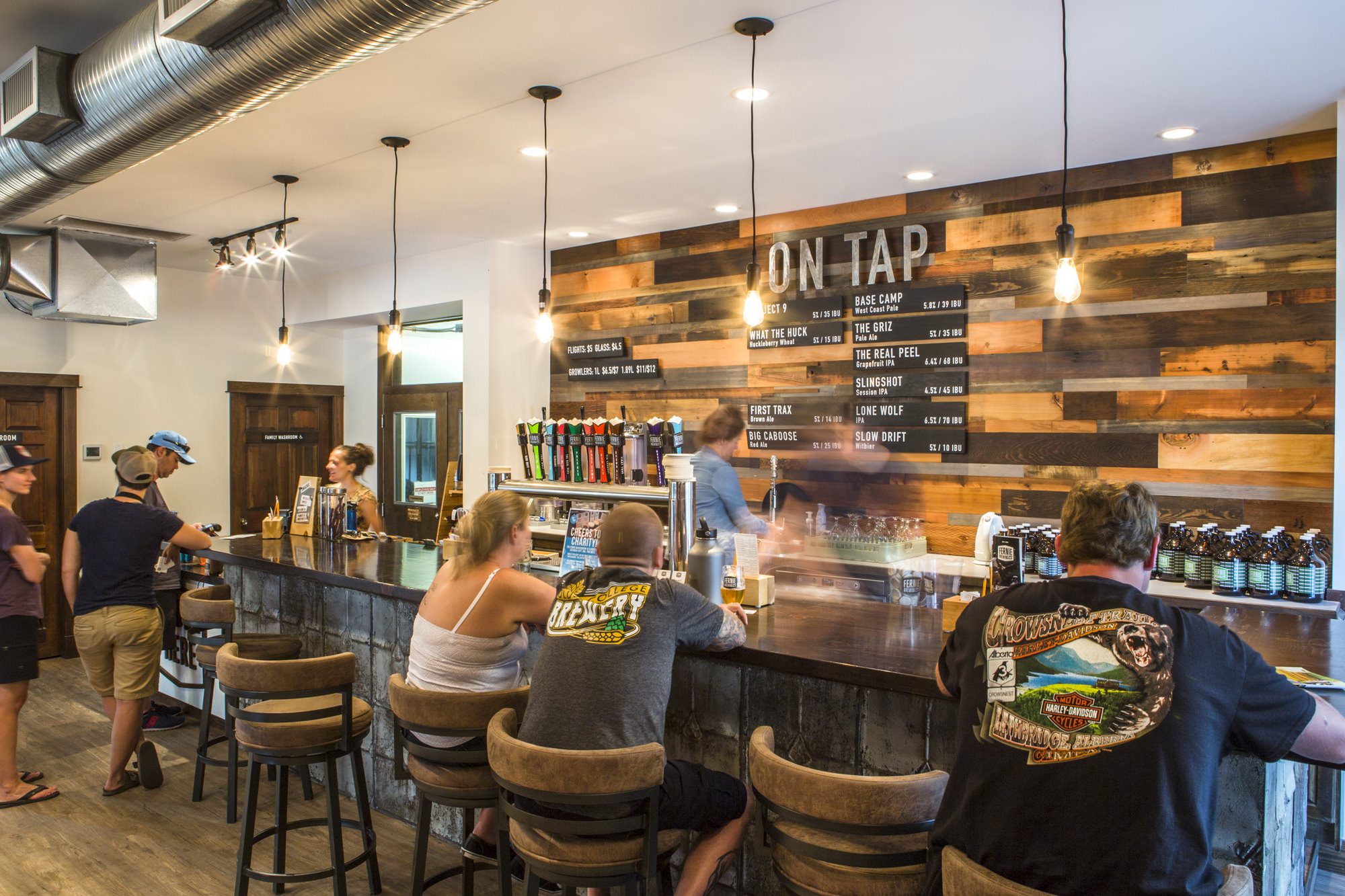 TASTING ROOM + STORE
Current Hours
SUNDAY – Wednesday: 12pM – 7PM
THURSDAY – SATURDAY: 12pM – 8PM
Located just off Hwy 3, we're open 7 days a week, offering pints, flights, growlers, beer-to-go + merch.
WHAT WE OFFER


WHAT WE PROMISE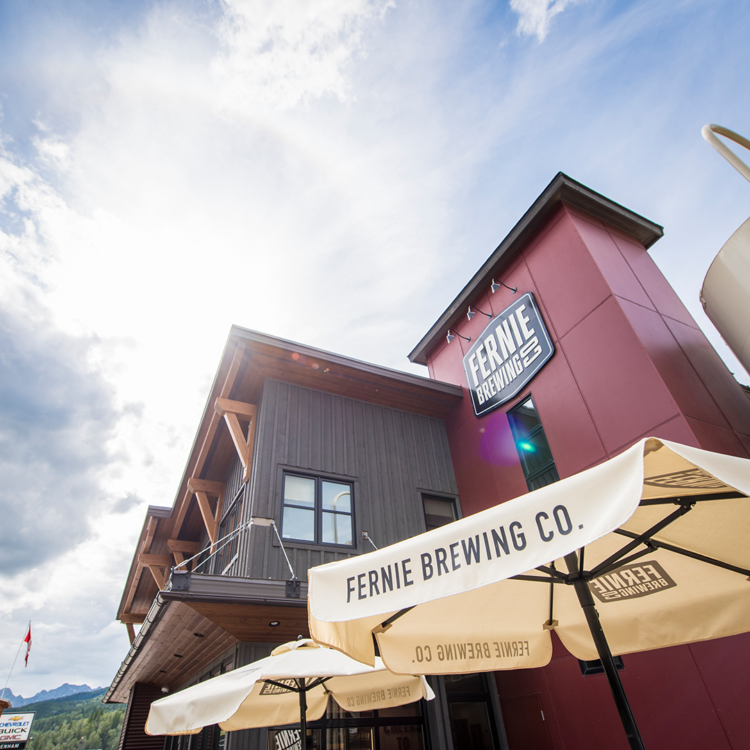 #Drinkfernie
Fresh from the source
With up to 12 beers on tap, we've a beer for every taste. We offer 12oz glasses and Cheers to Charity Flights – serving up to 48oz per person.
Check out what's currently on tap, then stop on by for a beer.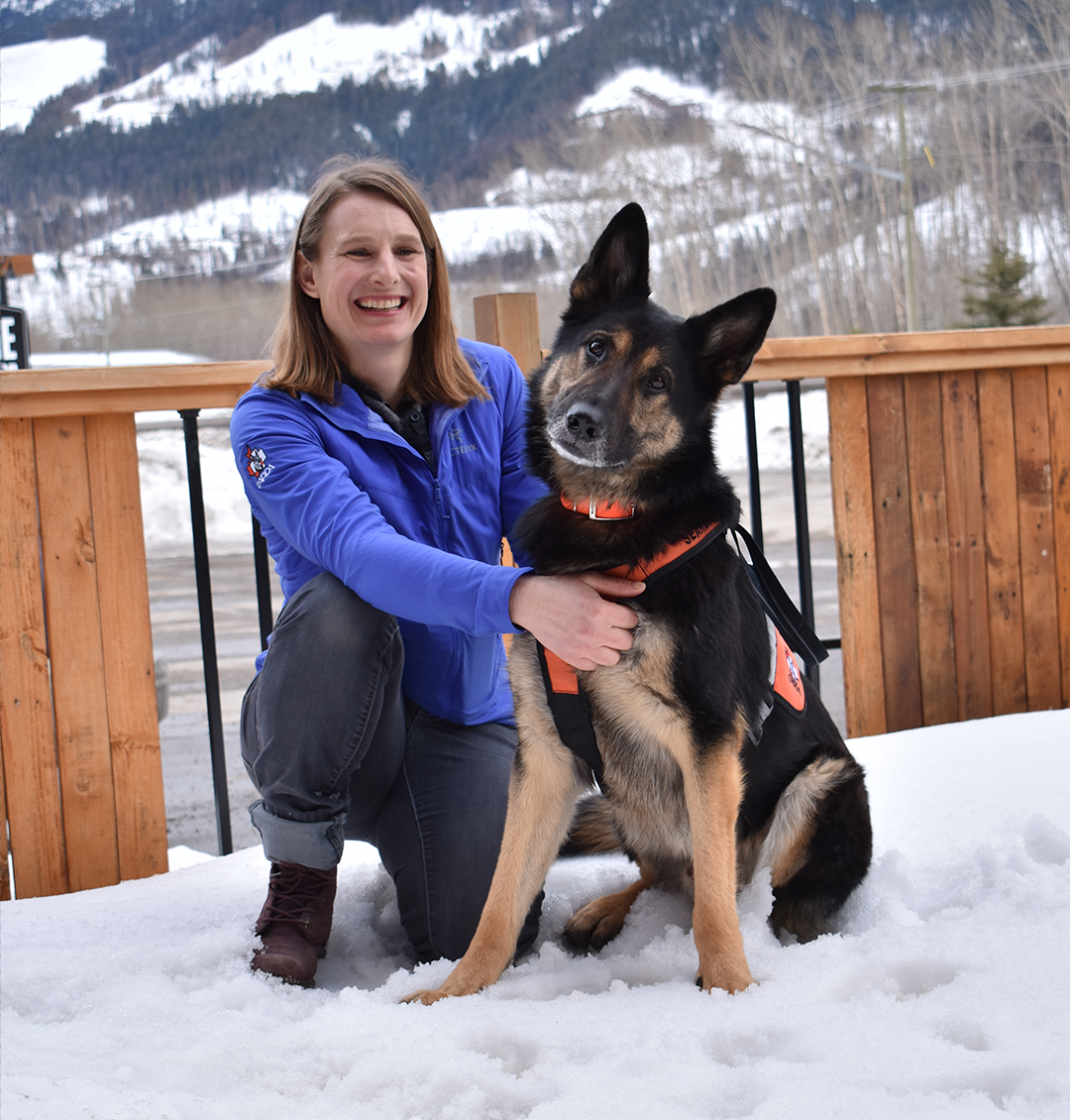 be sure to check out
"Cheers to charity!"
Do you know about our "Cheers to Charity!" program? It's our way of giving back to our incredible local community and we literally couldn't do it without you.
Find our more about this amazing program, who's currently on the board, what brew is the current CTC Tap and how much you have helped us raise to date.
It's the most rewarding way to enjoy our beer.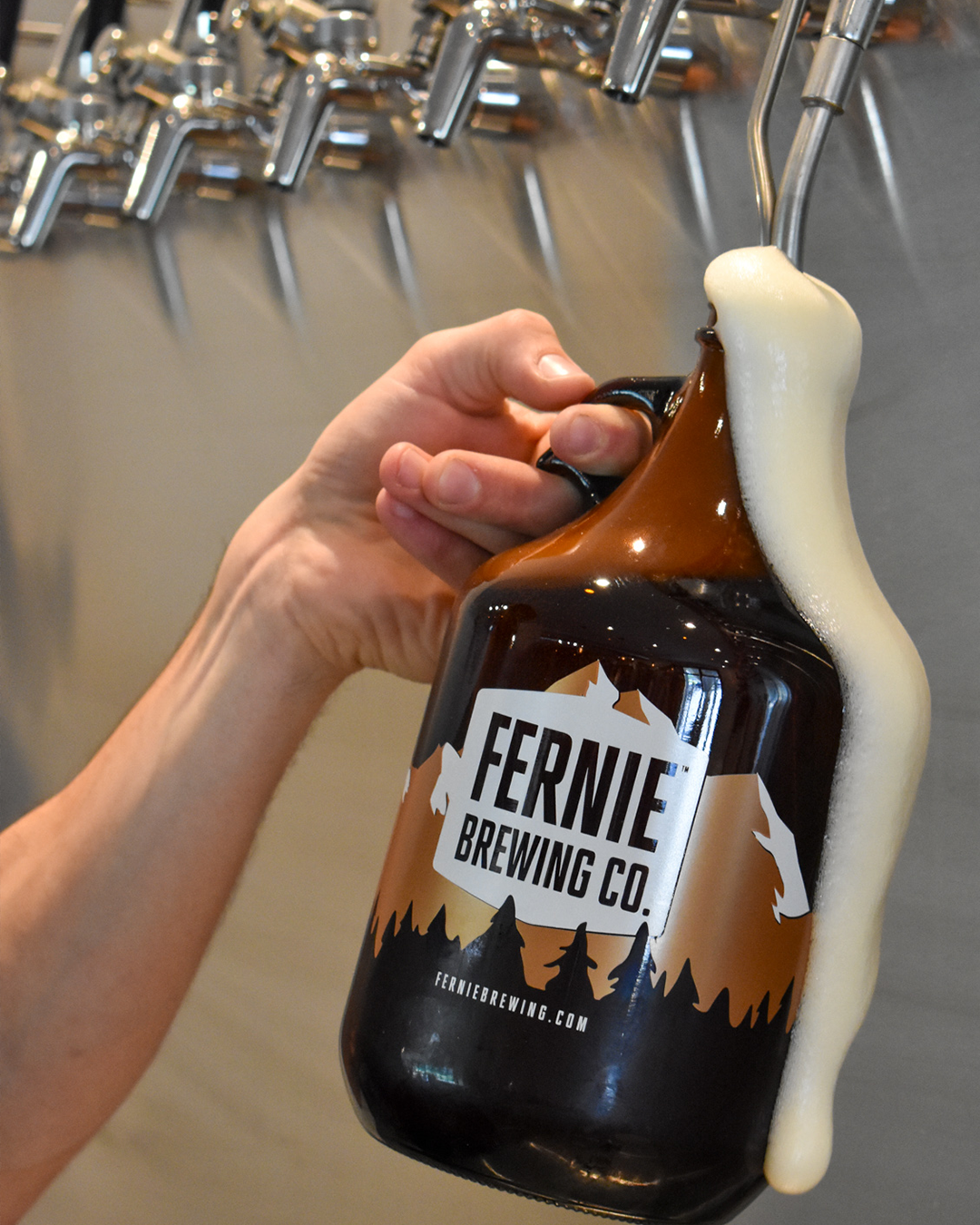 sustainably straightforward
growlers
Sustainable straightforward and the freshest way to buy your beer locally. We have both 1L and 1.89L Growlers available to buy and fill. Or you can fill someone else's Growler – we're nice like that.
Check out what's currently on tap, then stop on by.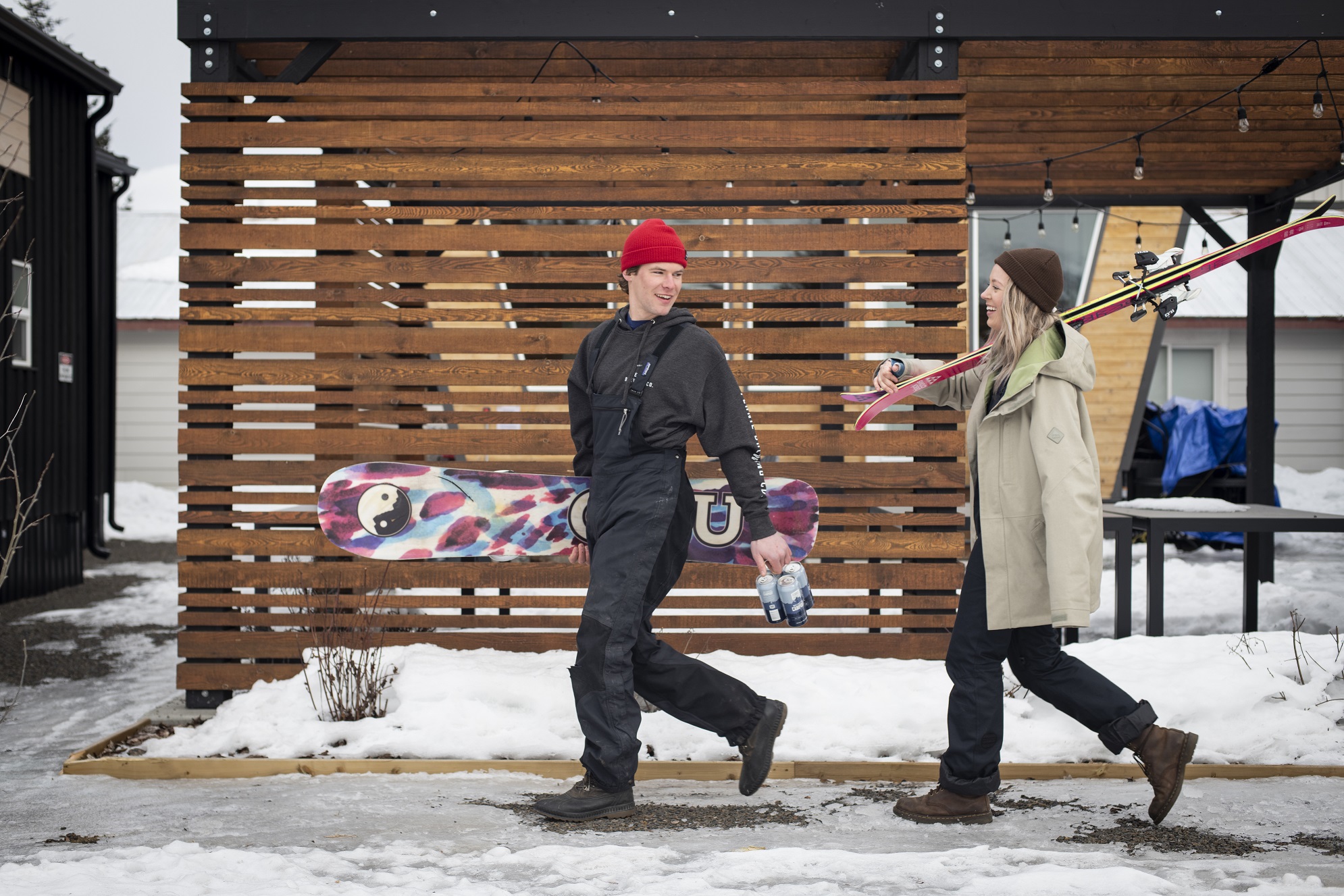 order online, pick up outside
fbc flyby
For those of you who don't want to pop in right now, FBC Flyby is an easy way to order beer, merch and Growlers online – for safe pick up outside our store.
Simply head to our online store, pick your Fernie favourites and choose your preferred pick up time. You can also order via 1-855-777-BREW(2739).
Learn how to Flyby, below.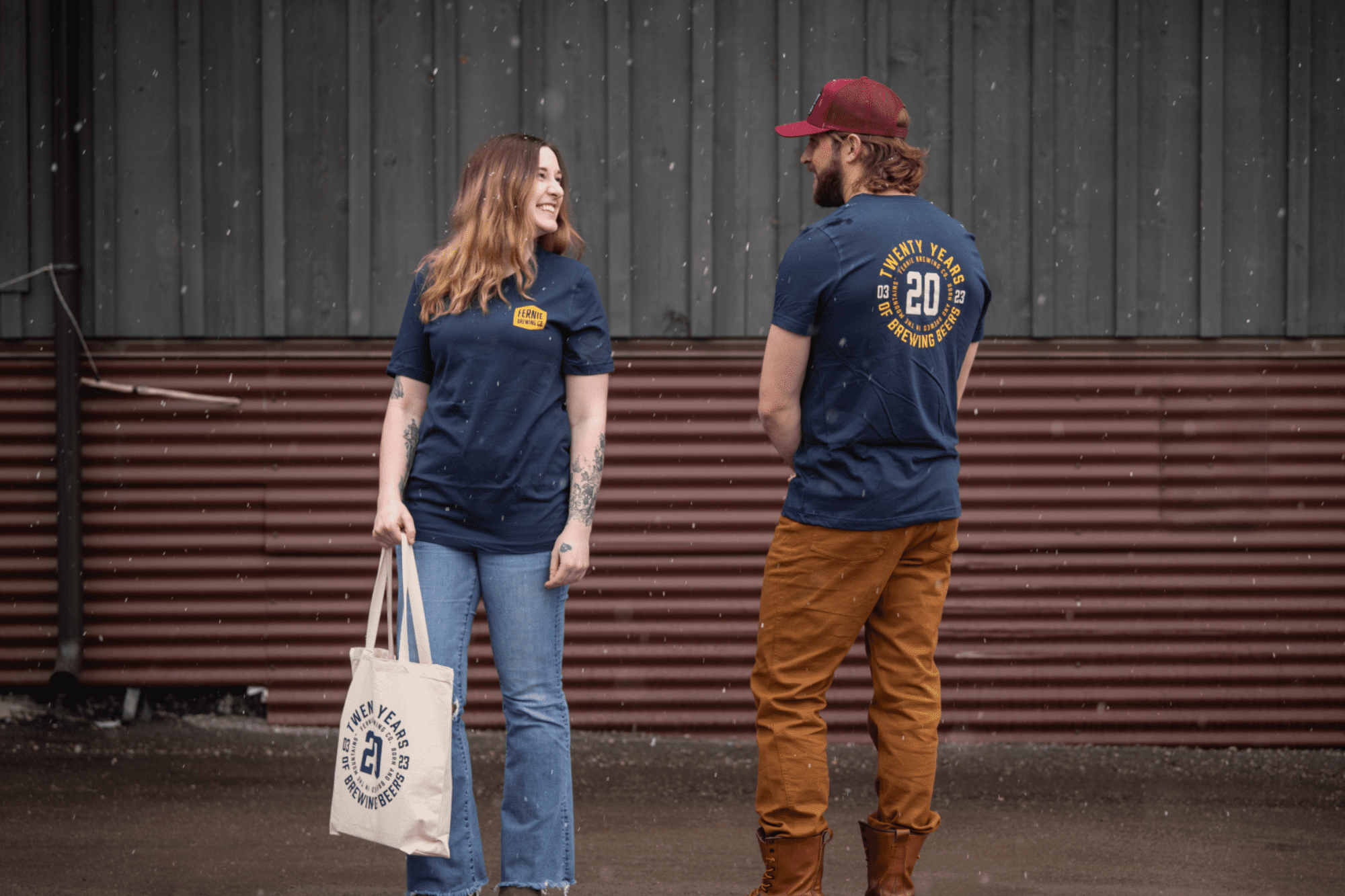 check out our
fbc merchandise
We have a large selection of branded merch – from tee's to tanks, hoodies to hats, and plaid shirts and accessories galore.
If you can't visit us, be sure to check out our online store.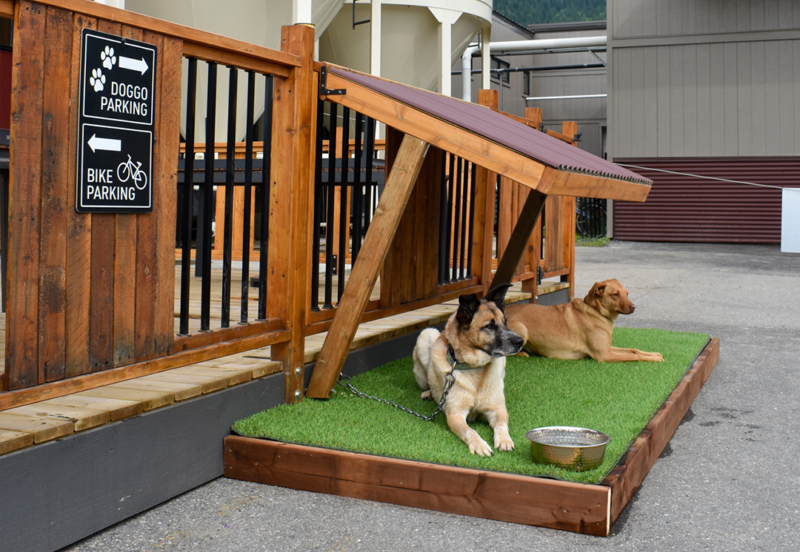 and finally
a few questions answered
Nope, we don't have a restaurant, but we do have bar snacks to tide you over. Sorry, dogs aren't allowed inside or on the patio, however we do have a doggo parking area adjacent to the patio, where all the goodest bois hang out (during the warmer months).
Our Tasting Room, patio and washrooms are wheelchair accessible. Yes, kids are welcome. And, while WE LOVE drinking beer, we appreciate not everyone can, so we always have a non-alcoholic and a gluten-free offering available.
We look forward to seeing you soon.