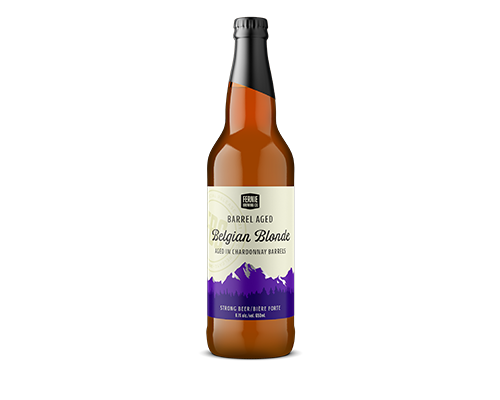 JULY 2021
BARREL AGED BELGIAN BLONDE
Light. Oak. White Wine.

A Belgian Blonde, aged in American Oak Chardonnay barrels.
Light in colour and brewed with five specialty malts and four hops, including Noble Citra and CZ Saaz hops.
Inspired by hoppy Belgian Blonde Ales, you can expect a well attenuated beer with mid-level hop character, notes of oak and white wine, plus a touch of peach.
Super limited release 650mL, as part of our Barrel Aged Series.
More Beers For You