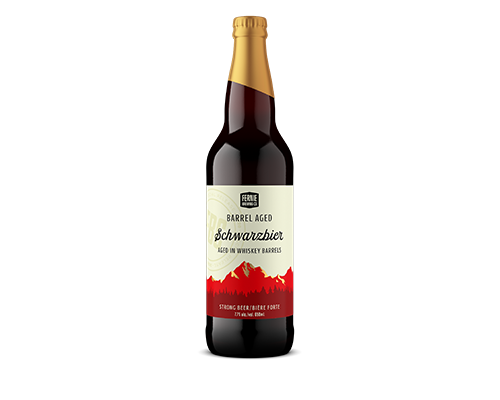 DECEMBER 2020
BARREL AGED SCHWARZBIER
Smooth. Dark. Whiskey.

A Dark Lager, aged for five months in Colorado Whiskey barrels.
Dark in colour and brewed with six speciality malts, this is the second time that we have brewed a Barrel Aged Lager.
You can expect a smooth, clean, fermentation character with little touches of whiskey, oak, chocolate and micro-oxidisation.
Super limited release 650mL, as part of our Barrel Aged Series.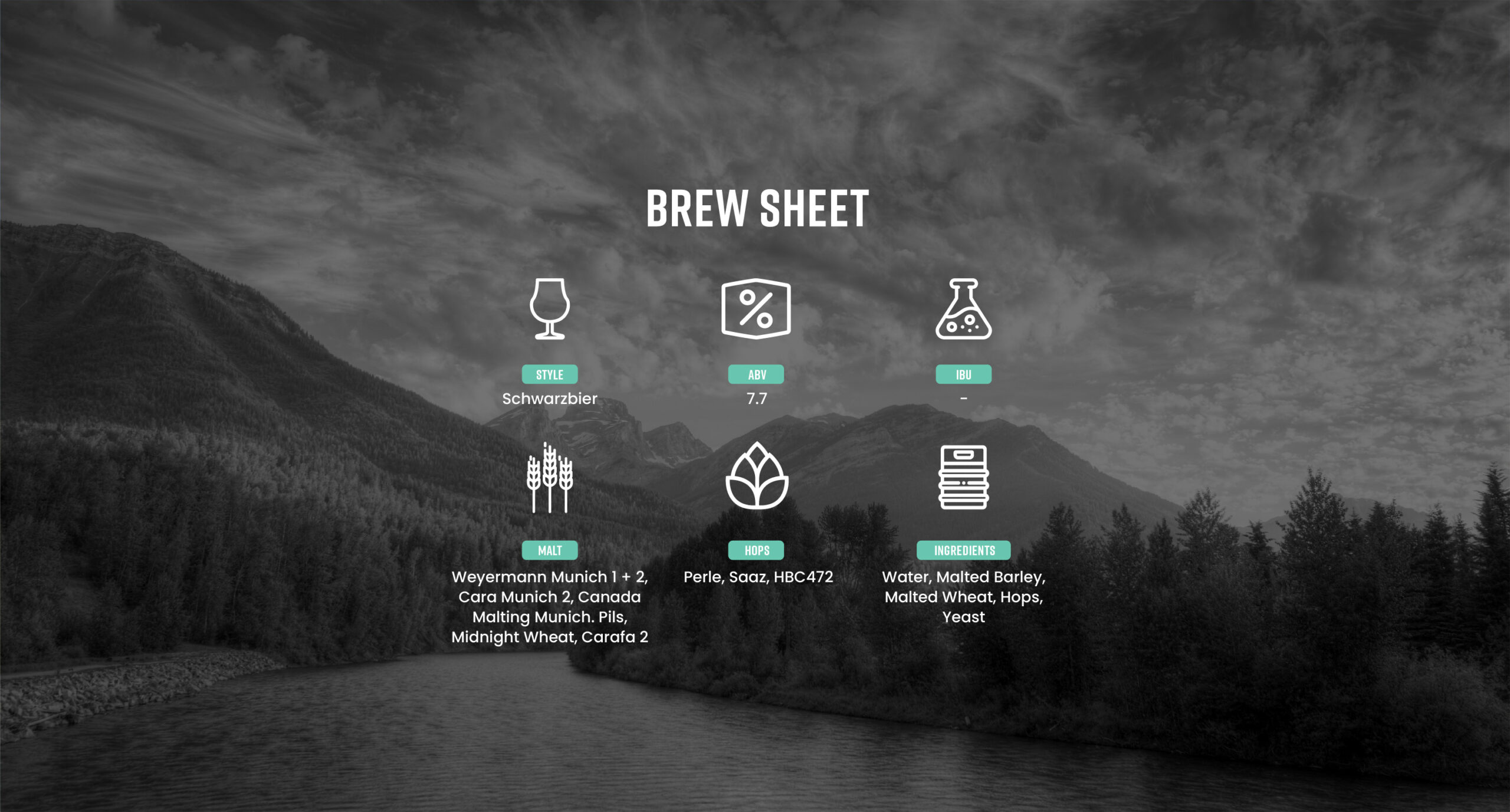 More Beers For You