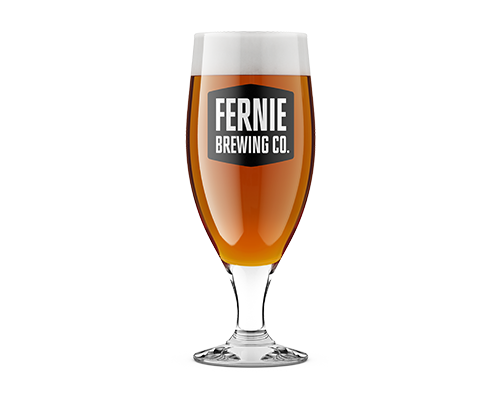 LIMITED RELEASE
FBC PILOT BREW
Our Pilot Brews are a chance for our Brew team to get creative, try new recipes, and play around with fun ingredients.
And it seems to be your lucky day, as we currently have one on tap!
Pilot brews don't hang around for long, and are available for a very limited time only.
Please ask our Tasting Room Staff for more info on this brew!
Available As

On Tap
Find Me
More Beers For You