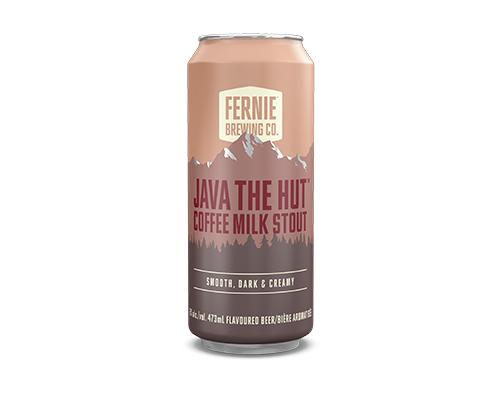 WINTER SEASONAL
JAVA THE HUT™ COFFEE MILK STOUT
Smooth. Dark. Creamy.

The popular, and local, Crowsnest Coffee Roasters supply our blend of coffee beans for this seasonal Winter brew.
These are added to the mash, along with a decadent amount of Chocolate, Roasted and Black malts.
Add a touch of lactose powder, and you get a Stout with amazing flavours and dreamy smoothness.
Find Java the Hut in the winter edition of our Tackle Box 8-pack mixer, on tap, and in 4-packs.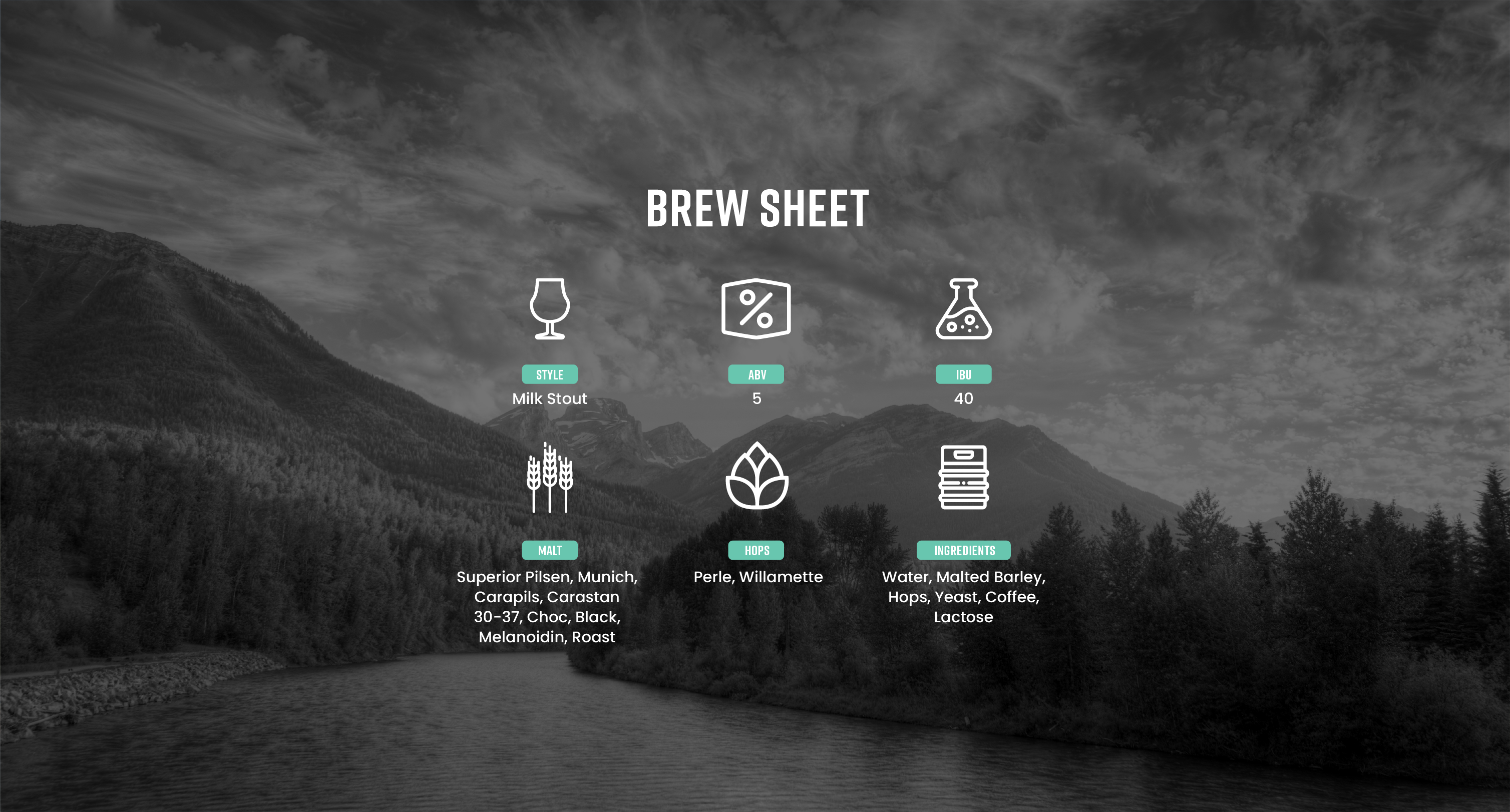 More Beers For You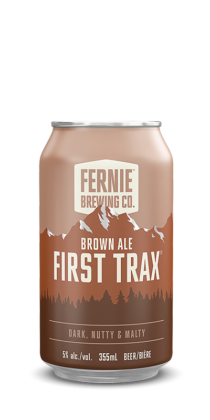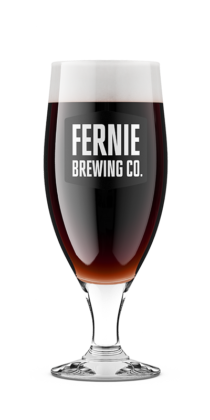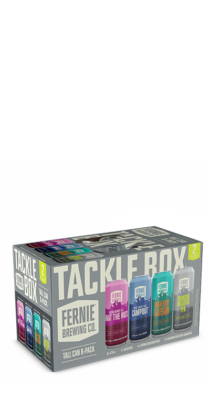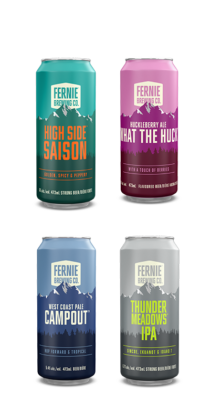 SUMMER 2021 EDITION, SEASONAL CHANGES
TACKLE BOX™ 8-PACK
Light. Smooth. Varied.
5 – 6.7% ABV