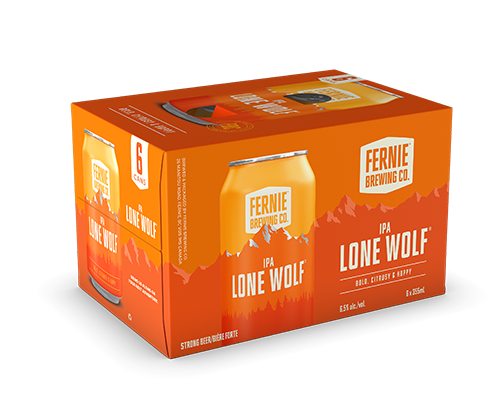 YEAR-ROUND
LONE WOLF® IPA
Bold. Citrusy. Hoppy.

This IPA has four select malts in combination with three classic hop varieties and time-honoured traditional brewing methods including dry-hopping, resulting in a golden ale with exceptional flavour and complexity.
A true IPA in every sense.
Originally launched back in 2014, Lone Wolf quickly became a staple to our year-round lineup of brews.
Judge's Choice -2013 Alberta Beverage Awards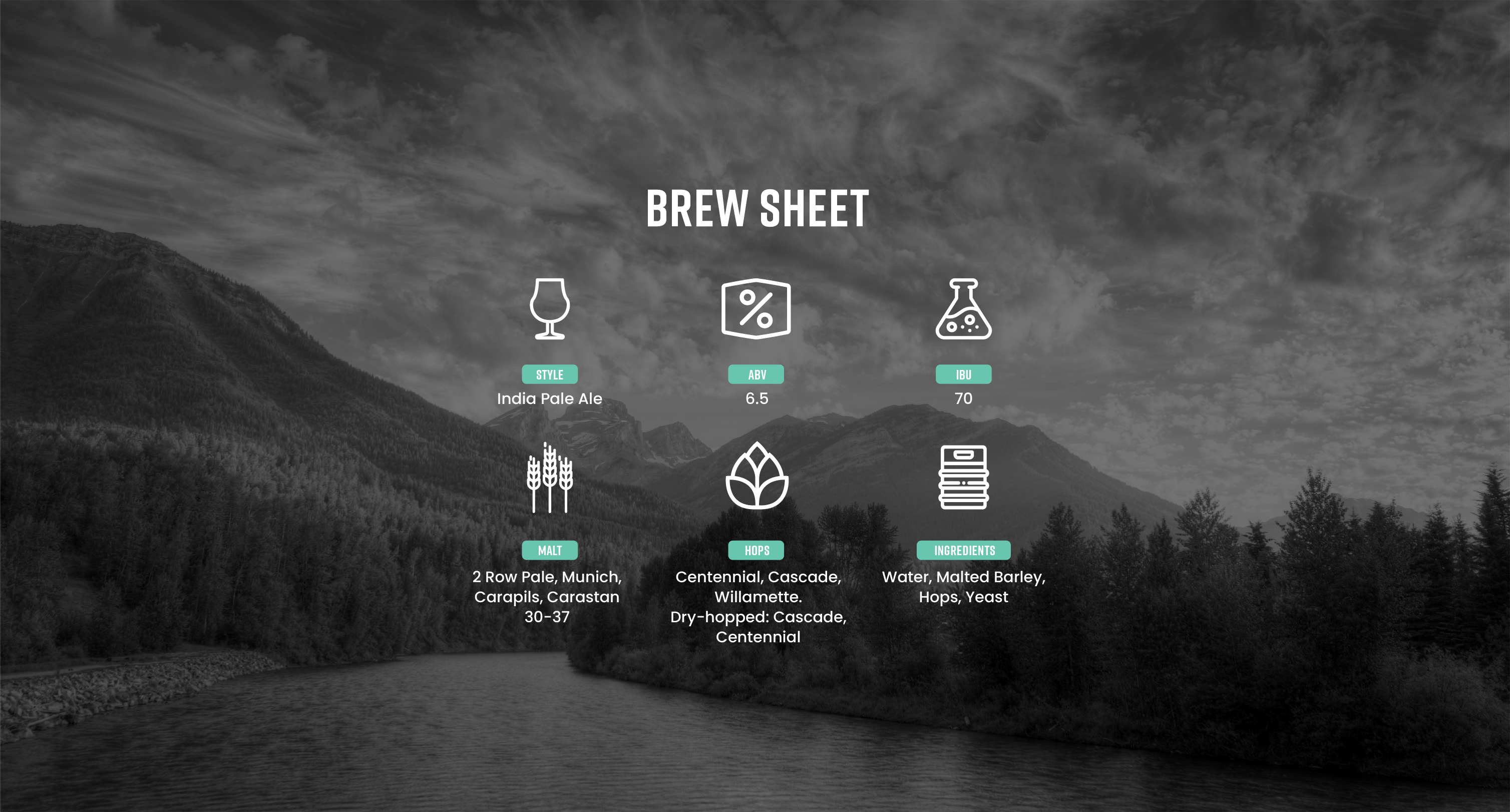 More Beers For You