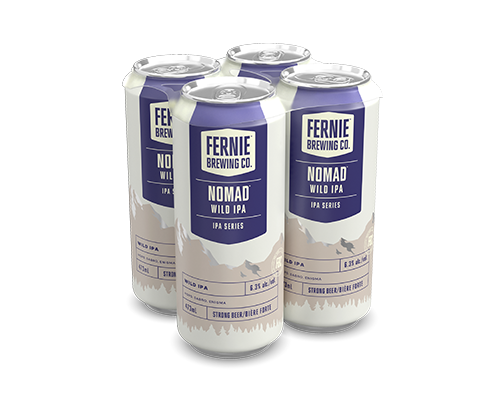 IPA SERIES
NOMAD™ WILD IPA
Sabro. Enigma.

February 2021 saw the return of the popular Nomad Wild IPA, for a second year.
Nomad is our first ever wild IPA, brewed using a wild yeast strain. The hops in this brew promise some interesting tasting notes.
The Sabro hop offers pineapple and stone fruit notes, while the Enigma hop brings raspberry, red currant and Pinot Gris to this exciting beer.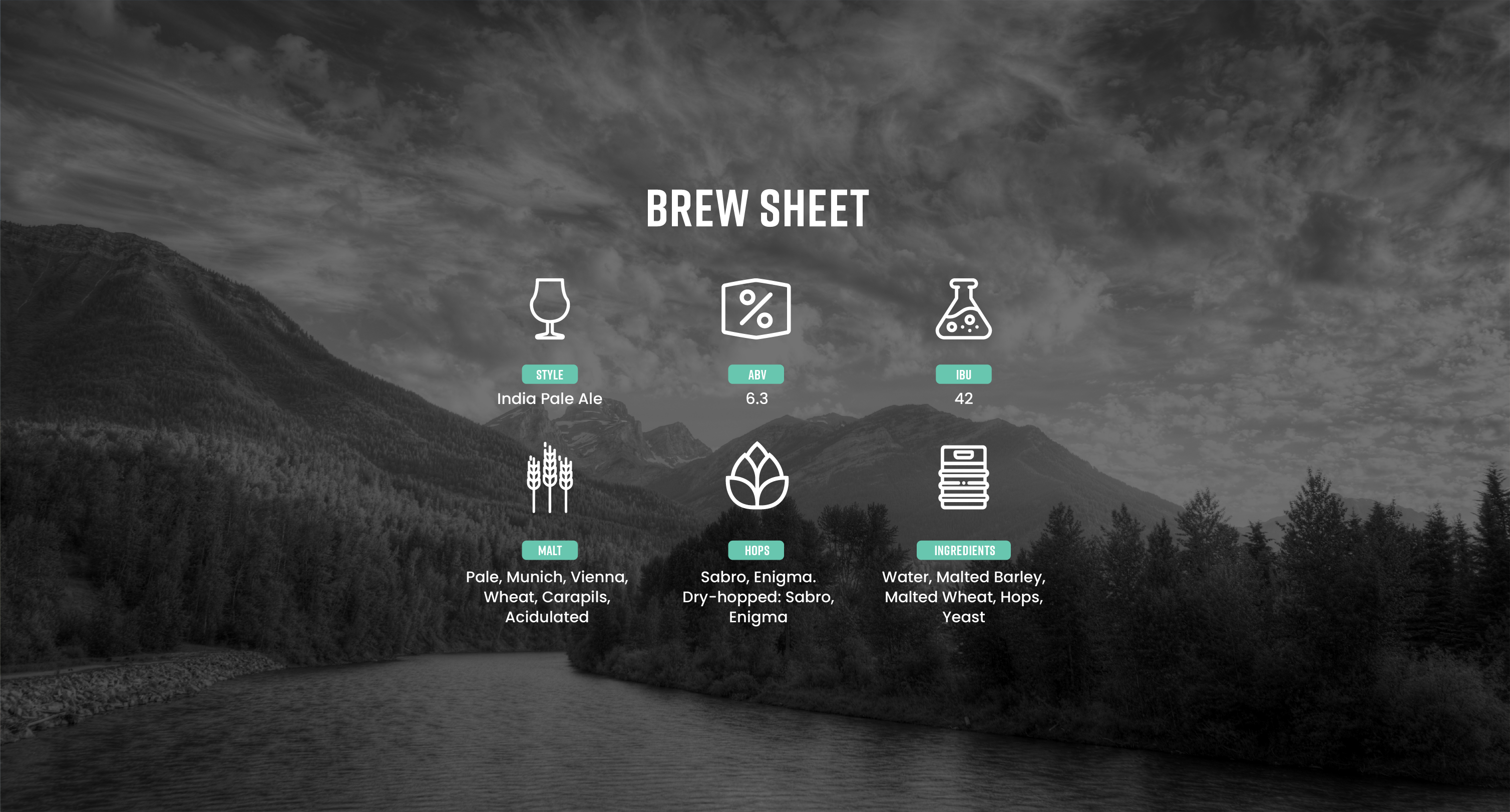 More Beers For You