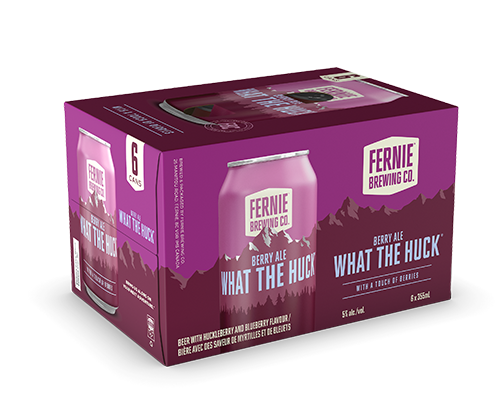 YEAR-ROUND
WHAT THE HUCK® BERRY ALE
Smooth. Sweet. Creamy.

Born and brewed in the mountains, our Berry Wheat Ale gives you a taste of the wild, no matter where you roam.
Blended with wheat to create a smooth and creamy beer, a touch of berries is added post-fermentation to ensure the deep colour and slight sweetness of the berries remain. A year-round Fernie favourite!
Bronze Medal Winner – 2013 BC Brewing Awards.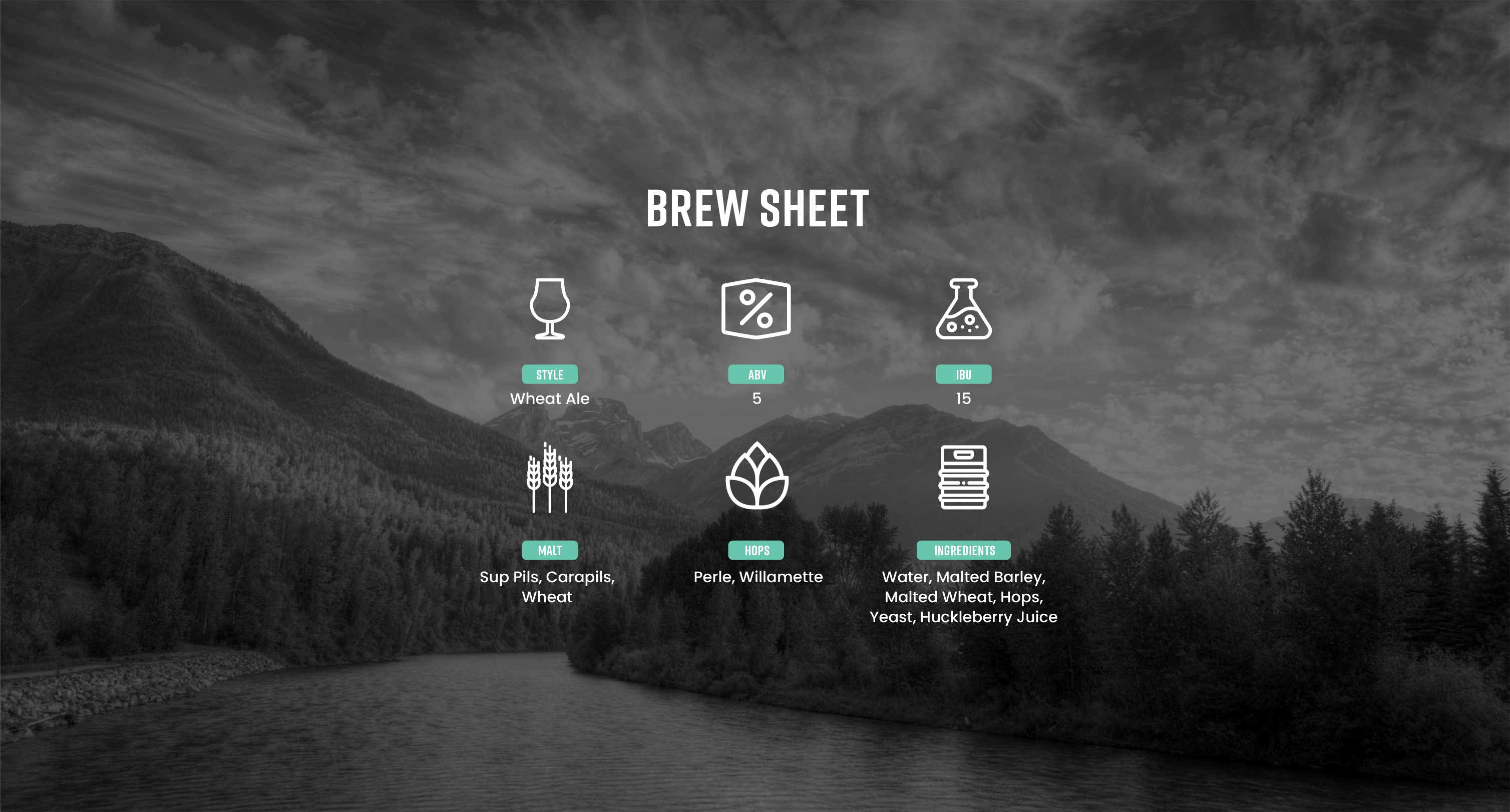 More Beers For You