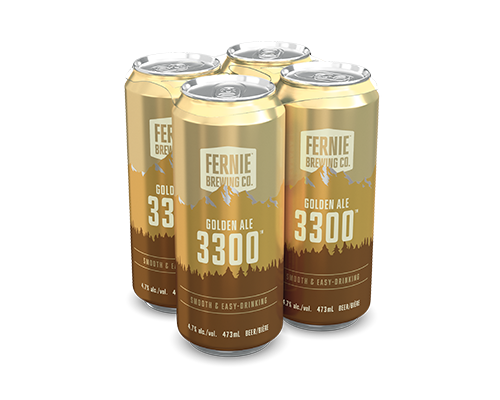 RETIRED
3300™ GOLDEN ALE
Smooth. Balanced. Easy- drinking.
With additions of Crystal malt and dry-hopped with Citra and Centennial, this beer is clean and easy-drinking; with a tropical
hop finish.
Low on hops, yet high on flavour, this approachable beer is great year-round, but comes into its own in the summer as the perfect
patio brew.
Out of stock.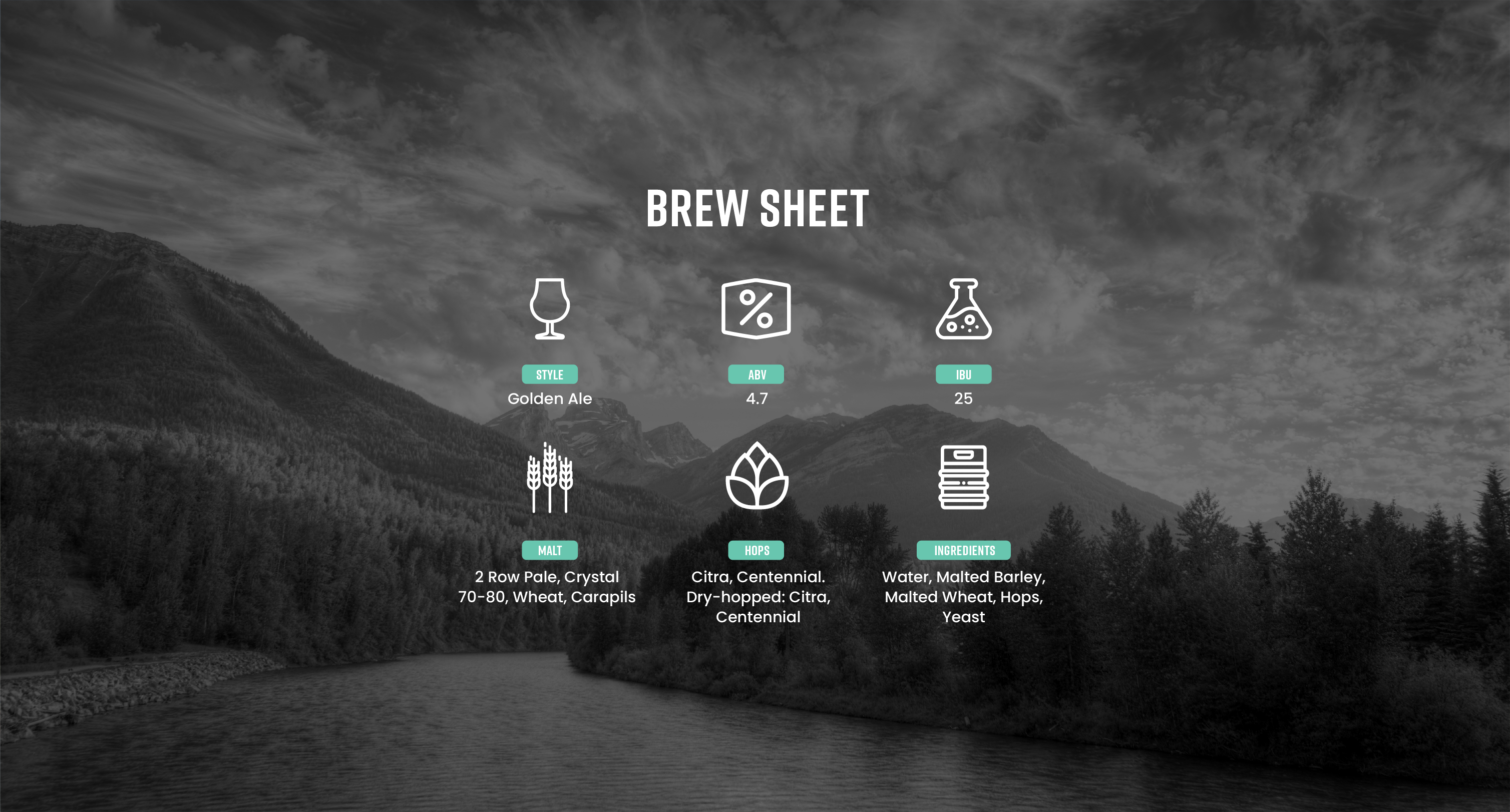 More Beers For You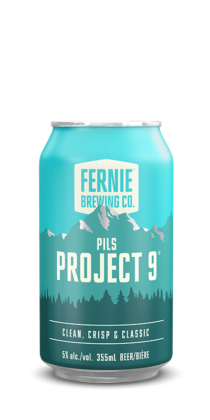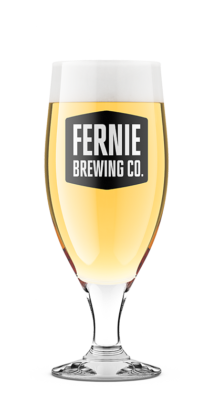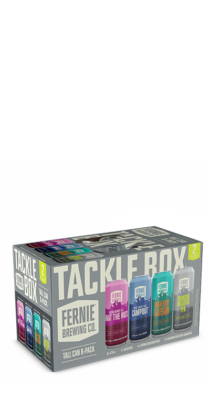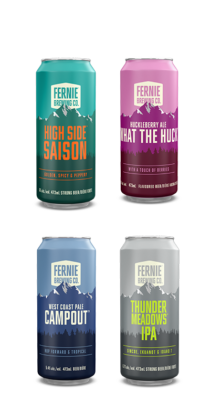 SUMMER 2021 EDITION, SEASONAL CHANGES
TACKLE BOX™ 8-PACK
Light. Smooth. Varied.
5 – 6.7% ABV