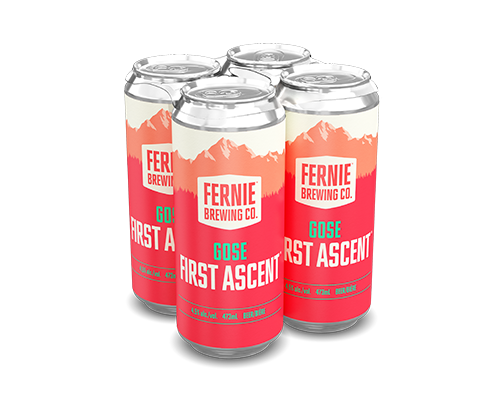 RETURNS JUNE 2021
FIRST ASCENT™ GOSE
Tart. Refreshing. Salty.

This kettle soured Wheat Ale is highly carbonated, unfiltered and light in colour.
Tart, with small additions of salt and coriander, making for a very refreshing beer, with bright flavours and high attenuation that is not aggressively sour.
First released back in 2018, First Ascent has proved extremely popular with the sour crew, and next returns, June 2021.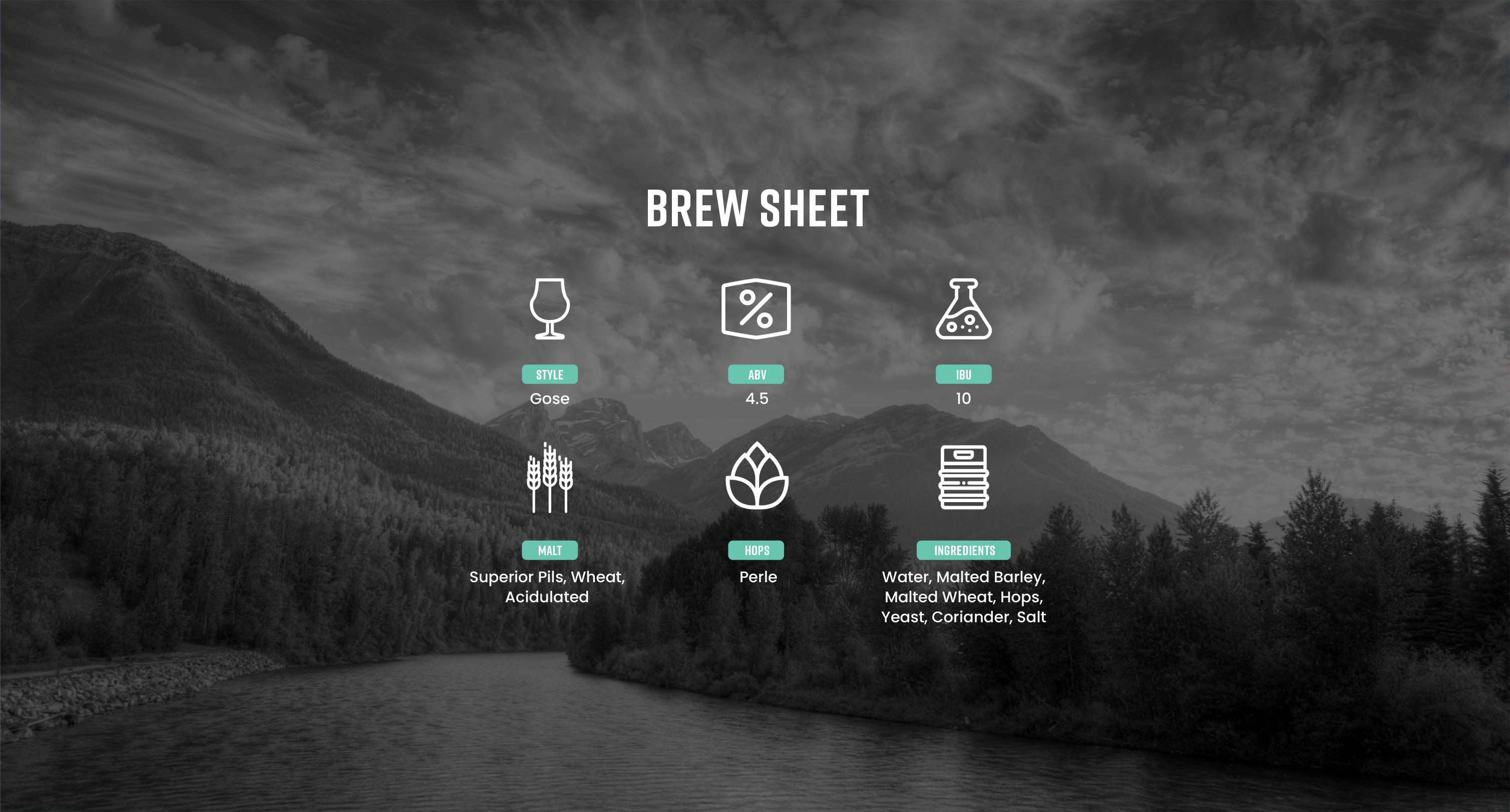 More Beers For You