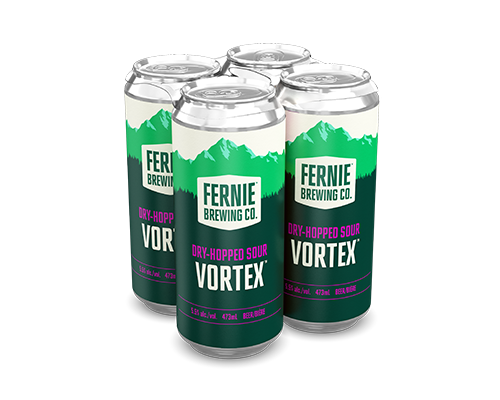 SEPTEMBER LAUNCH
VORTEX™ DRY-HOPPED SOUR
Fruity. Hoppy. Subtle.

Jump into the whirlwind of flavour that is Vortex.
This kettle soured hop-forward IPA, is light in colour and brimming with fruity, tropical hop flavour and aroma. Complemented by a touch of sourness.
The Strata hop is brand new to FBC, and brings passionfruit and dank herbal notes.
Brand new this year, Vortex proved hugely popular upon its release in September 2020. If you see a can of this, be sure to snap it up!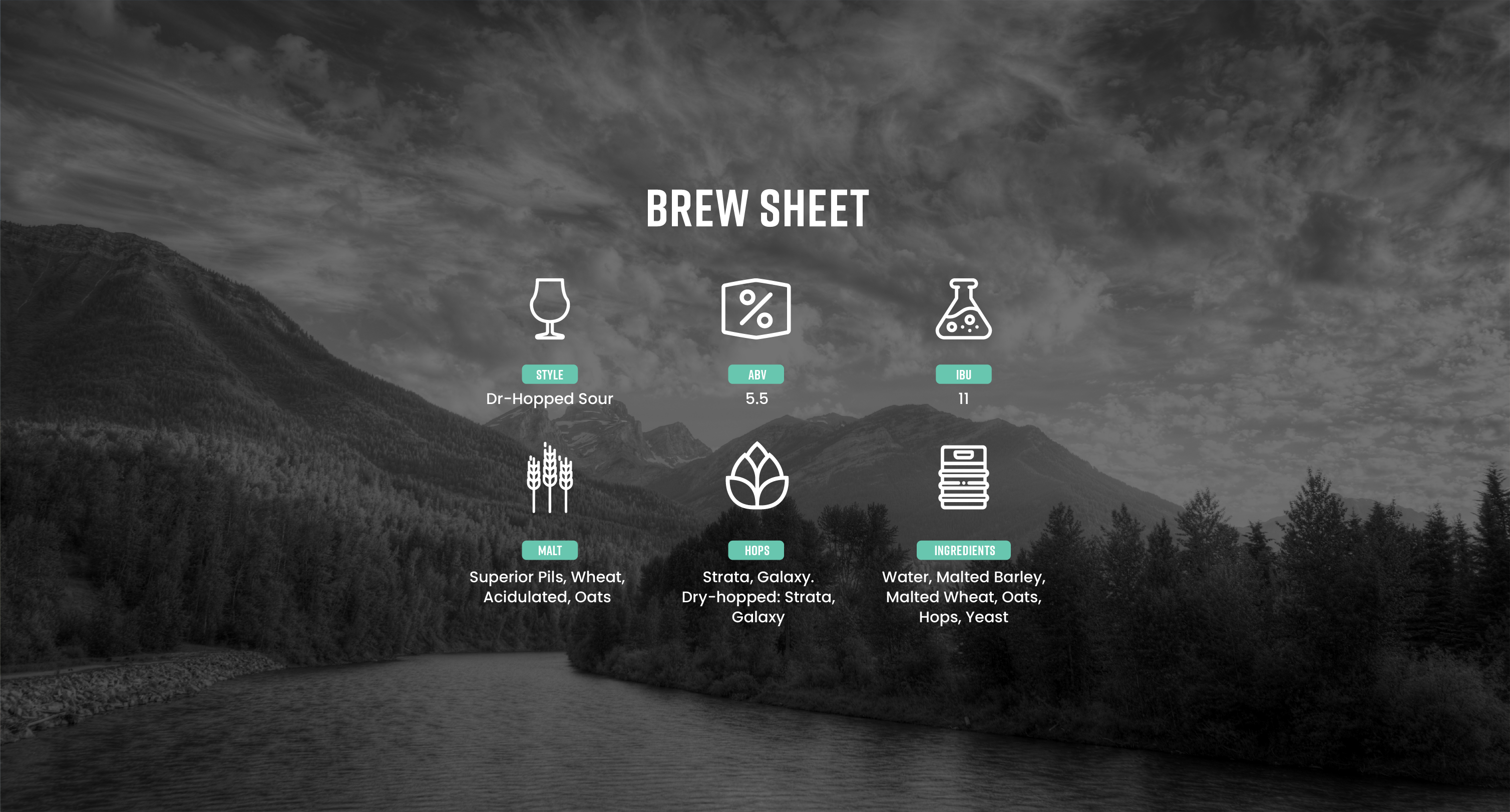 More Beers For You