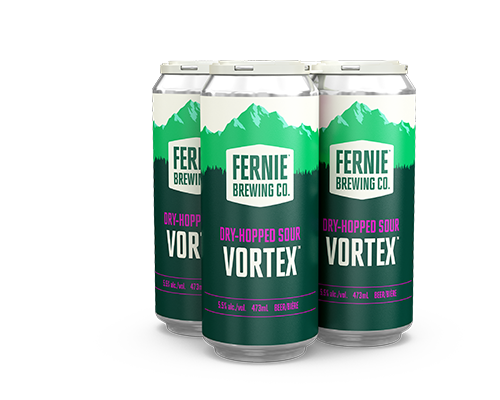 JUNE 2022
VORTEX™ DRY-HOPPED SOUR
Fruity. Hoppy. Subtle.

Jump into the whirlwind of flavour that is Vortex.
This kettle soured hop-forward IPA, is light in colour and brimming with fruity, tropical hop flavour and aroma.
The Strata hop brings passionfruit and dank herbal notes, complemented by a touch of sourness.
Limited release 473mL, as part of our 3-part Sour Series.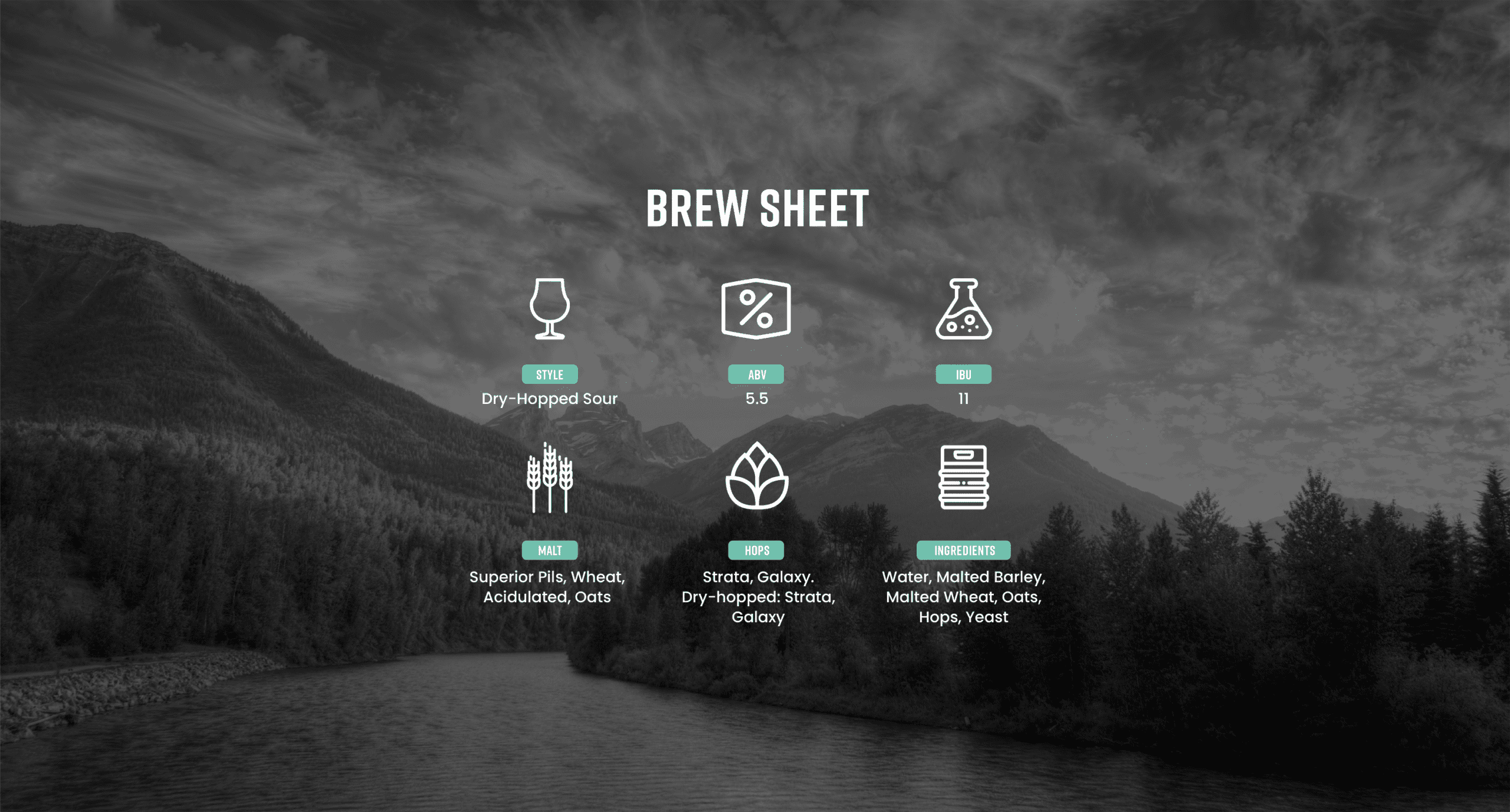 More Beers For You