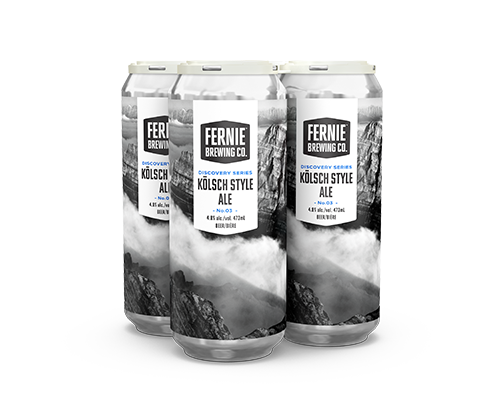 BREW NO. 3
KÖLSCH STYLE ALE
May 2022 Launch.

Available locally only, this Kolsch Style Ale is brew No.3 in FBC's locally exclusive Discovery Series.
Light, refreshing, and crisp, this clean German-Style Ale exhibits a delicate balance between slight amounts of fruity esters and noble hop character.
Brewed with all German ingredients including Tettnang hops, along with Ireks Pilsner, Carafoam and Acidulated malts, this Kolsch Style Ale is an ode to classic European-style beers. Keeping things traditional, refreshing, and balanced, it's the perfect summertime brew, boasting a sessionable ABV of 4.8 and IBU of 21.
To pair with its springtime launch, the can features a dramatic shot of Mount Bisaro's summit, taken at first light by local photographer, Jack Creevy @creevy.
Local-only 473mL, as part of our Discovery Series.
LIGHT, REFRESHING, AND CRISP, THIS CLEAN GERMAN-STYLE ALE KEEPS THINGS TRADITIONAL, REFRESHING AND BALANCED FOR THE PERFECT SPRINGTIME BREW.
Available As

Tall

On Tap
Find Me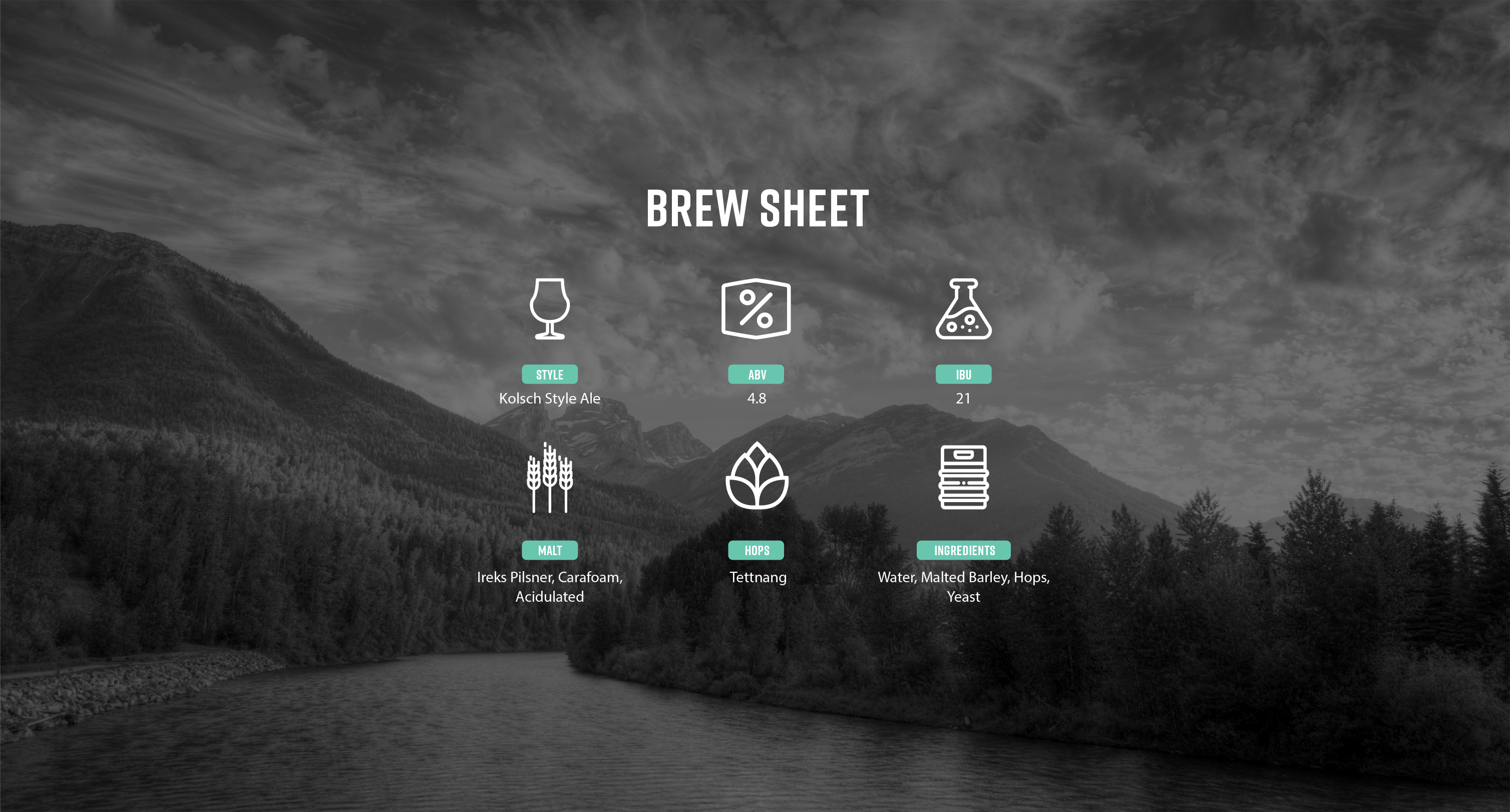 More Beers For You