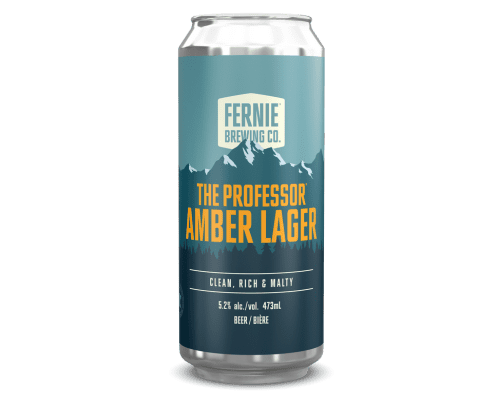 SEASONAL
THE PROFESSOR™ AMBER LAGER
Clean. Rich. Malty.

The Professor Amber Lager is a commemorative brew, named after and stemming from, a partially created recipe found in past FBC Brewmaster Gord Demaniuk's recipe book.
With rich, toasted and caramel malts, and a hint of noble hop flavour, we know Gord would have loved this easy-drinking malty lager.
This brew holds a special place for many here at FBC, we hope you enjoy it as much as we loved brewing it.
A limited release Winter Seasonal. Also available in our Tackle Box Tall can 8-pack.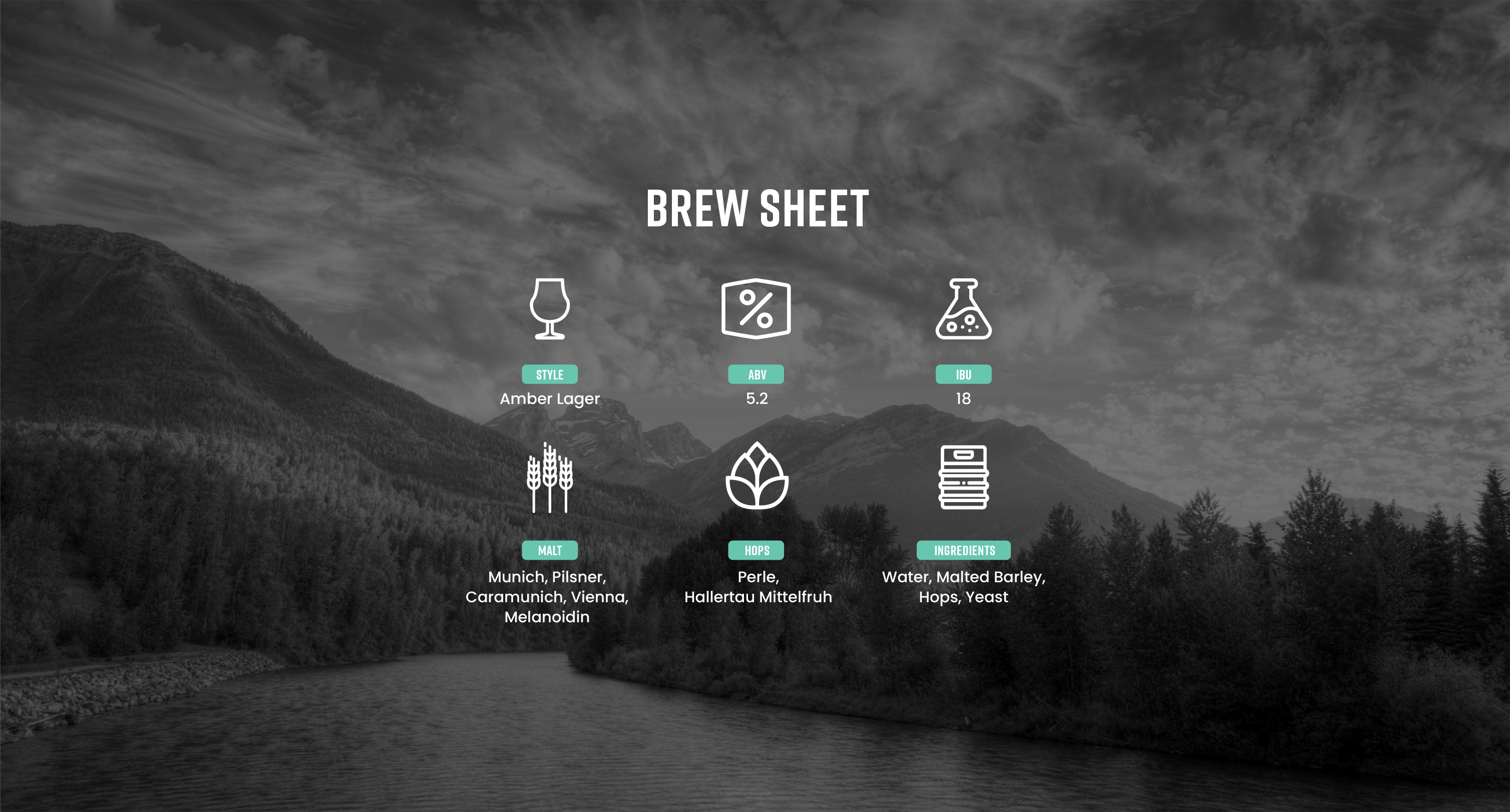 More Beers For You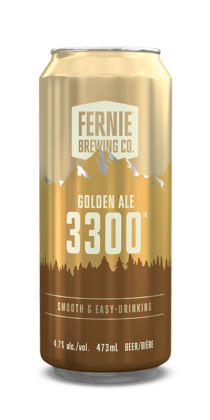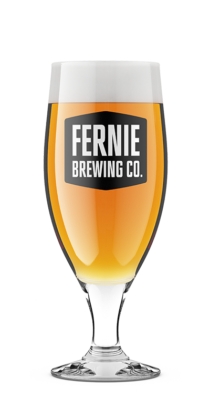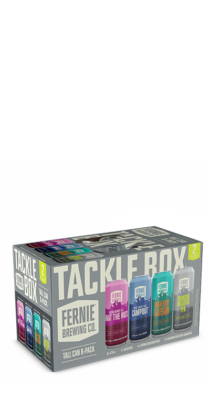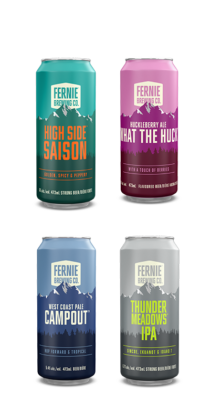 SUMMER 2021 EDITION, SEASONAL CHANGES
TACKLE BOX™ 8-PACK
Light. Smooth. Varied.
5 – 6.7% ABV