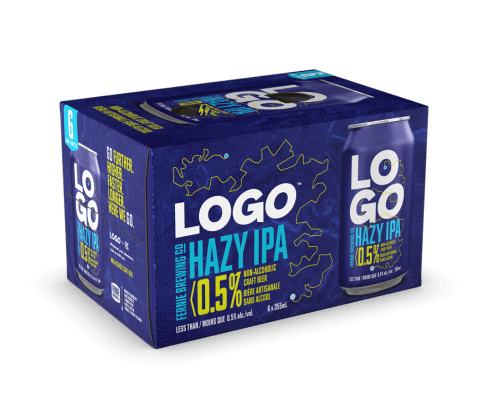 YEAR-ROUND
LOGO™ HAZY IPA
Fruity. Delicious. Hoppy.
Our flavoursome LOGO™ Hazy IPA doesn't stop you going out and getting after it.
All the hop, none of the alcohol, this non-alc Hazy IPA is fruity and delicious. An accessible, hop-forward option that ensures no-one gets left behind.
A new line from Fernie Brewing Co. Available in BC + Alberta.
Learn more about LOGO, here.
More Beers For You