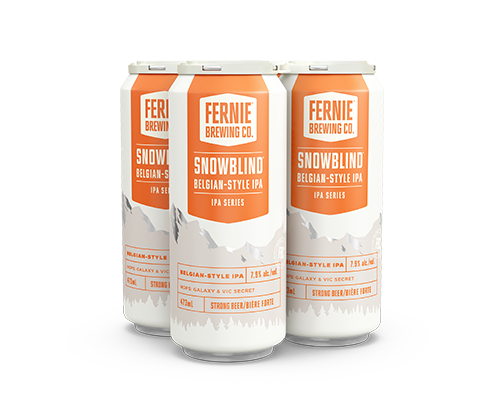 NOVEMBER 2022
SNOWBLIND™ BELGIAN-STYLE IPA
Galaxy. Vic Secret.

Unfiltered and unforgettable. The Snowblind Belgian-Style IPA isn't for the faint of heart.
Originally launched back in 2015, Snowblind has proved so popular that its returned every year since.
As this is an unfiltered beer, pour two thirds of the beer into a glass, swirl, then pour the remainder. This allows the yeast and the other sediment to become suspended in the remaining beer; enhancing the flavour of this delicious brew.
Limited release 473mL, as part of our 6-part IPA Series.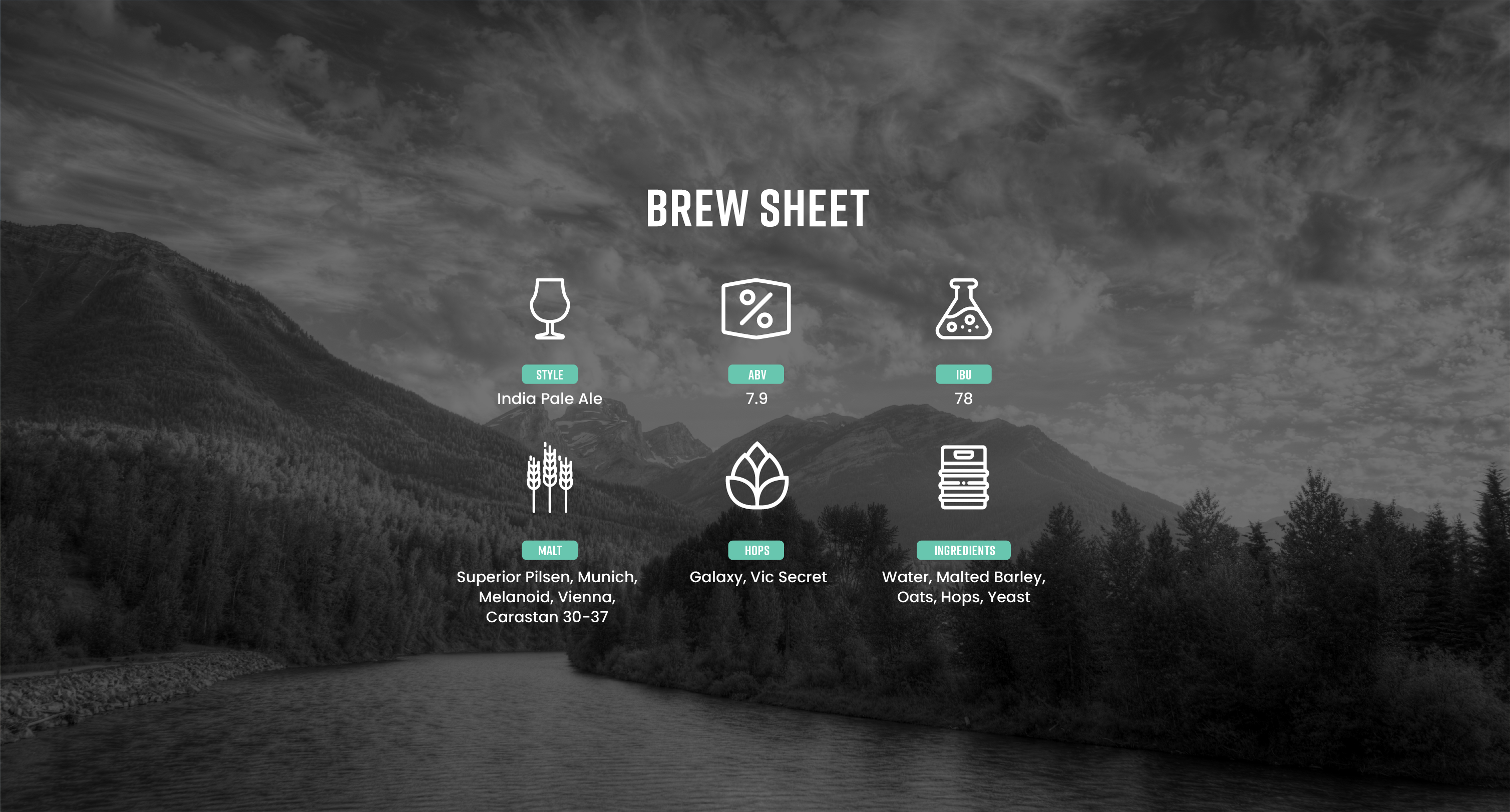 More Beers For You