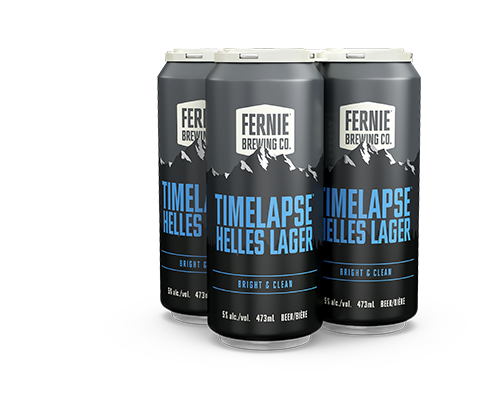 SPRING SEASONAL
TIMELAPSE™ HELLES LAGER
Bright and Clean.

After its popularity in 2021, our malty, European-inspired Lager is back for 2022. Gold in colour, Timelapse has a smooth grainy-sweet malty flavour and a soft, dry finish.
Subtle spicy, floral, or herbal European hops and restrained bitterness help keep the balance malty but not sweet, which helps make this beer a refreshing, everyday drink.
Launches in our Tasting Room March 10 – before heading out across Western Canada.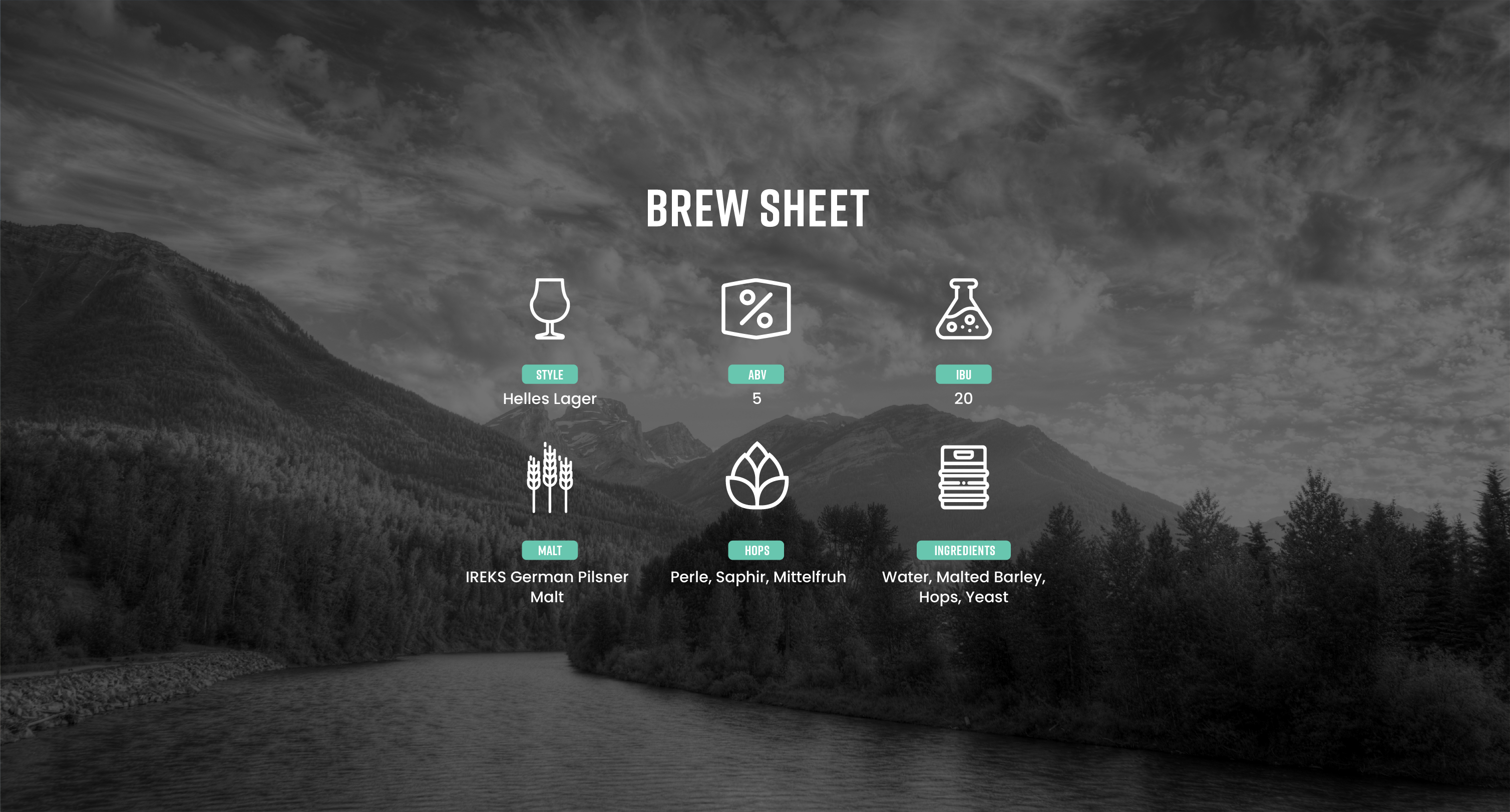 More Beers For You