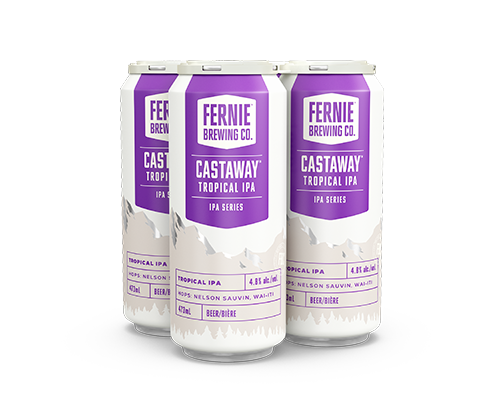 AUGUST 2022
CASTAWAY™ TROPICAL IPA
Fruity. Tropical. Hoppy.

It's the sweet escape you've been waiting for. The newest member of FBC's IPA Series, this tasty Tropical IPA explodes with luscious fruit character, making for the perfect summer sip.
Packed full of New Zealand hops including Nelson Sauvin and Wai-iti, along with Superior Pilsen and Carapils malt, this fruity brew boasts strong hop character, while remaining refreshingly light and playful.
Teeming with notes of lime, gooseberry, and tropical fruit, bring the taste of paradise to your fridge.
Limited release 473mL, as part of our 6-part IPA Series.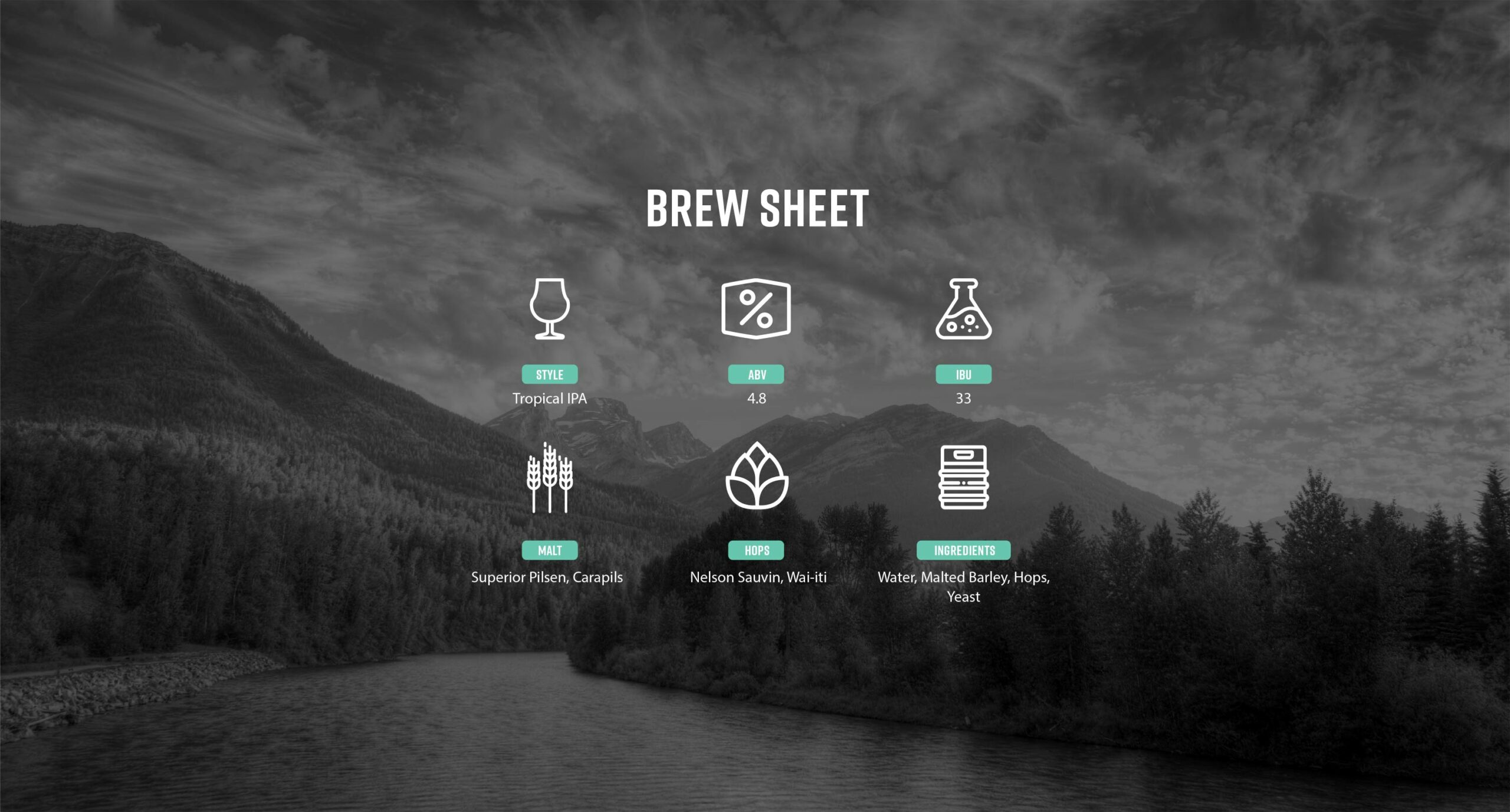 More Beers For You