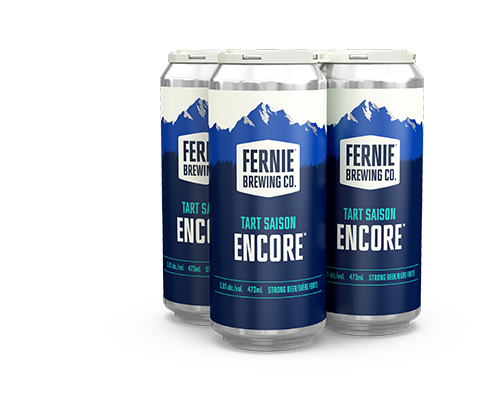 RETIRED
ENCORE™ TART SAISON
Peppery. Citrus. Tart.

The latest addition to our Sour Series, Encore sees us combining two of our favourite types of brew – Farmhouse Ales and Sours.
You can expect a dry, slightly sour Saison, plus we've added Grains of Paradise to bring through delicious peppery and citrus notes.
With just a subtle tartness to compliment the Saison yeast, this brew provides a pop of flavour perfect for spring.
Out of stock.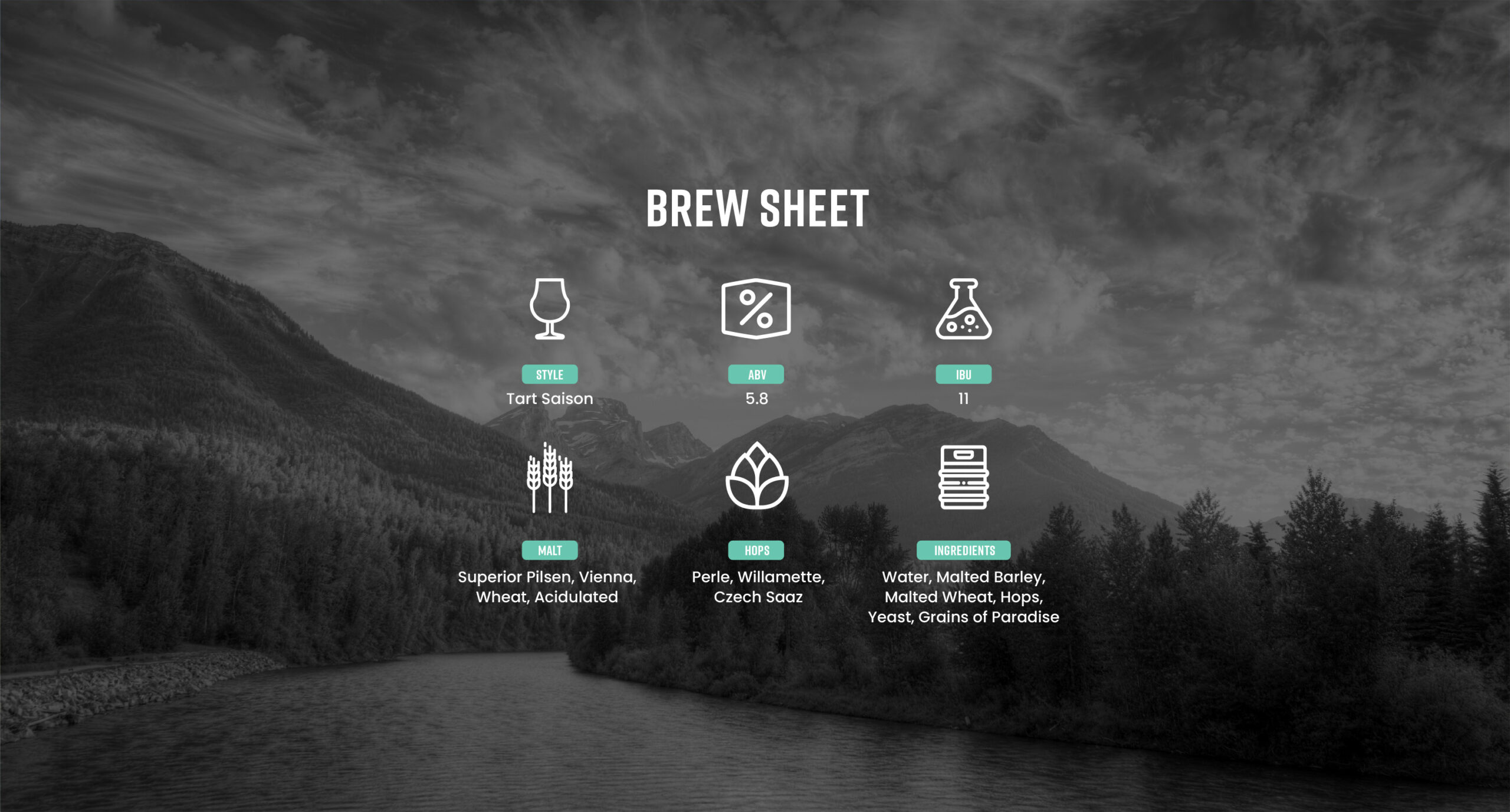 More Beers For You