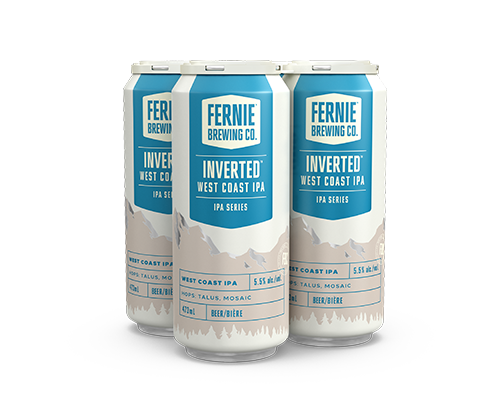 APRIL 2022
INVERTED™ WEST COAST IPA
Talus. Mosaic.

An IPA Series favourite Inverted is a traditional West Coast IPA, using the exciting Talus hop.
Talus brings prominent and refreshing pink grapefruit flavours, plus notes of dried roses, tropical fruits and sage.
Expect incredible flavours from this refreshing, lighter IPA.
Limited release 473mL, as part of our 6-part IPA Series.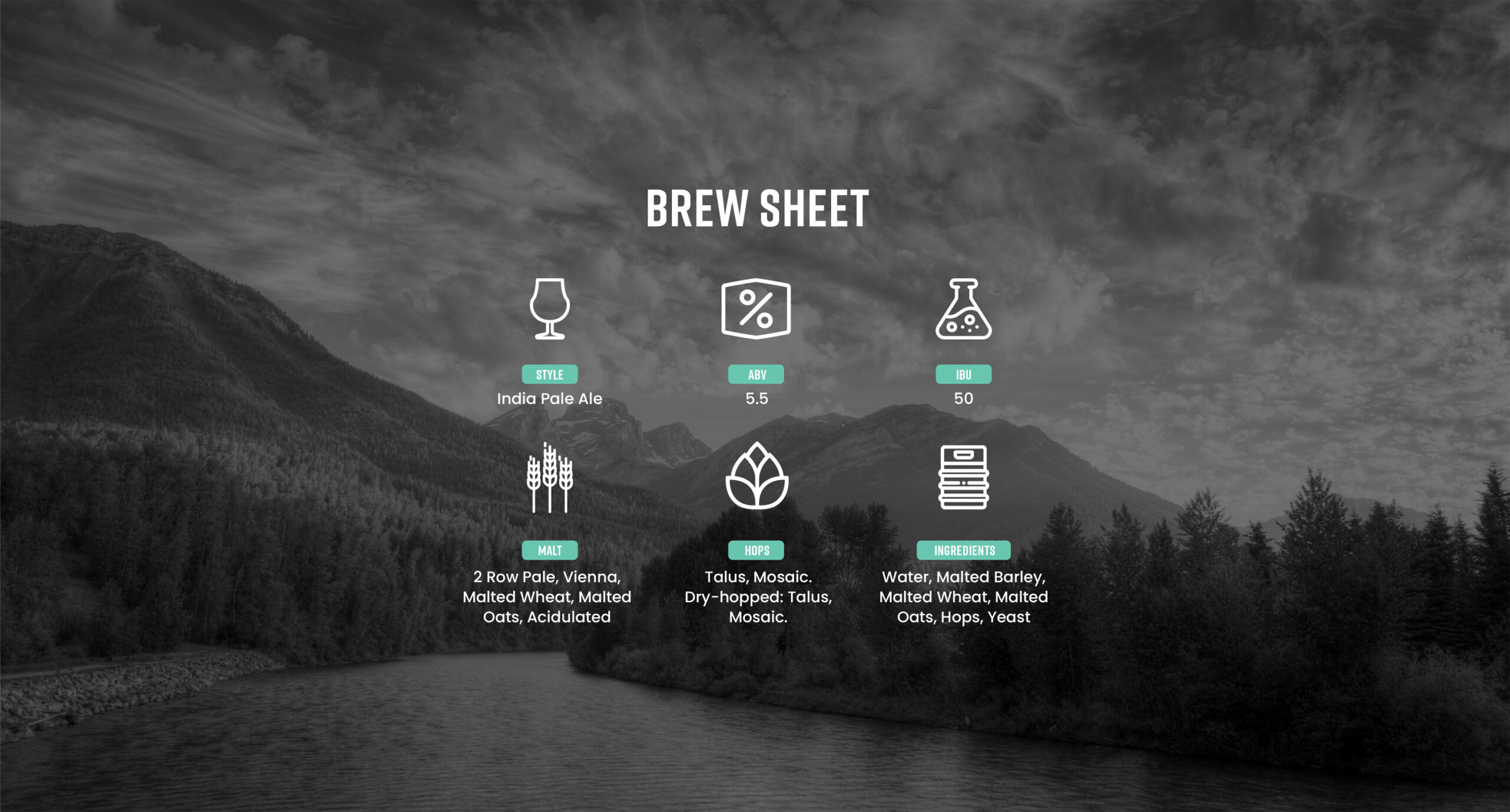 More Beers For You