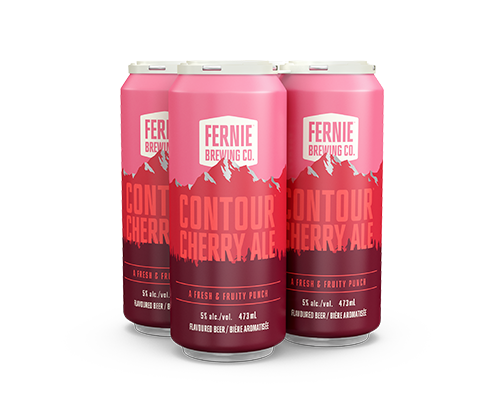 RETIRED
CONTOUR™ CHERRY ALE
Light. Fruity. Cherry.
Take the road less travelled. Bursting with sour cherry flavour, our refreshing Cherry Ale is the perfect pit stop for any adventure.
Hops and malts play a small role in this beer, with refreshing cherry flavours taking center stage. Jam packed with sour cherry juice, a dash of Belgian yeast brings subtle banana flavours, balancing the sourness of this punchy brew.
Bright red in colour, this brew packs a fresh and fruity punch, making for the perfect 473mL single serve for any adventure.
Out of Stock.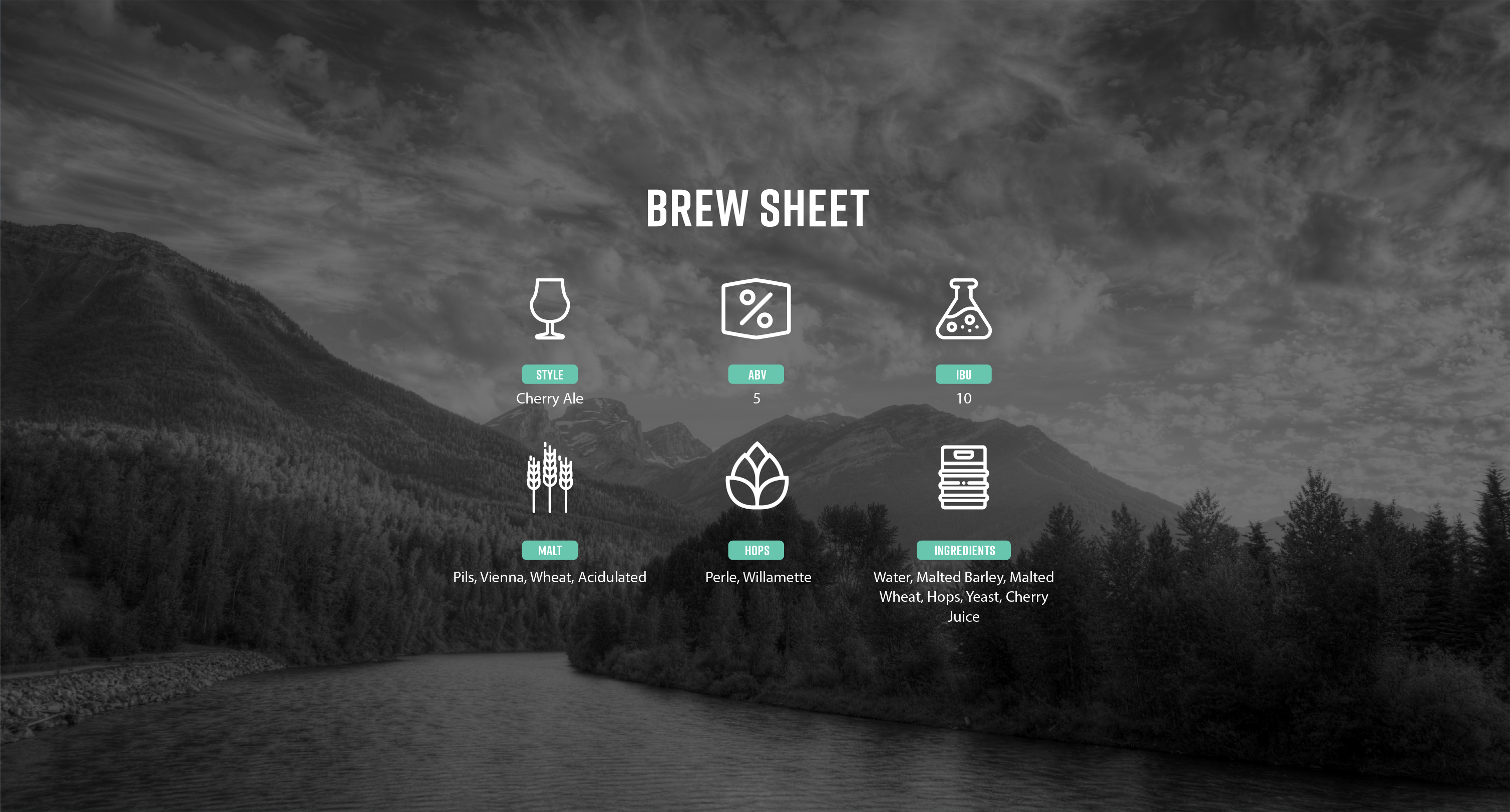 More Beers For You