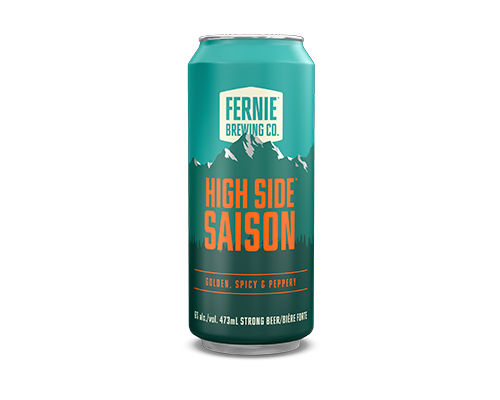 RETIRED
HIGH SIDE™ SAISON
Golden. Spicy. Peppery.
A very aromatic, golden brew that is surprisingly light but packs a punch of flavour to enjoy.
This is our take on the classic. A refreshing and unassuming, yet delicious Belgian beer.
High Side will return in the spring of 2022 as part of the summer edition of our Tackle Box 8-pack.
Judge's Choice Belgian/Saison – 2016 Okanagan Fest-Of-Ale, Bronze Medal Winner – 2016 BC Beer Awards.
Out of Stock.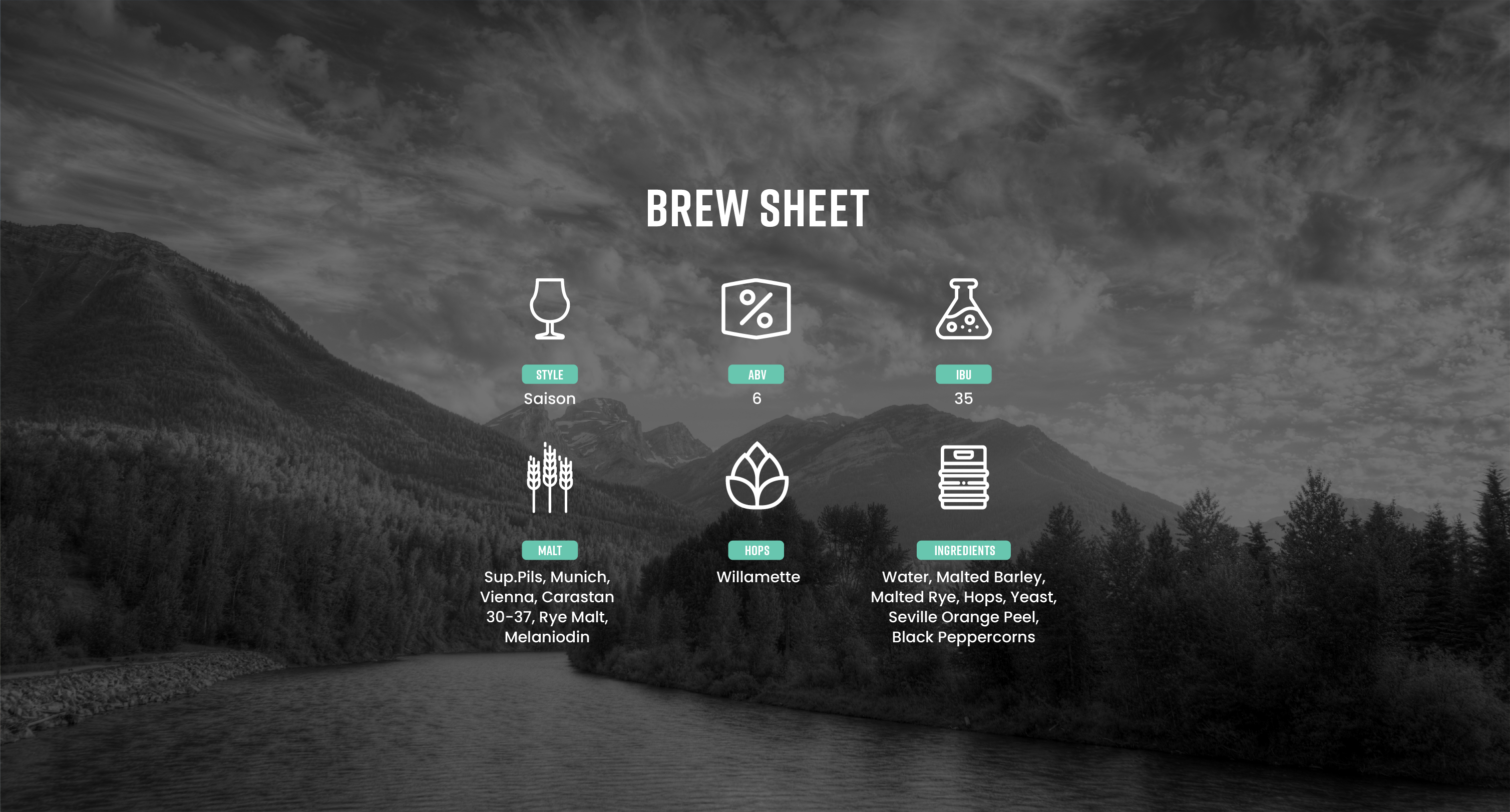 More Beers For You